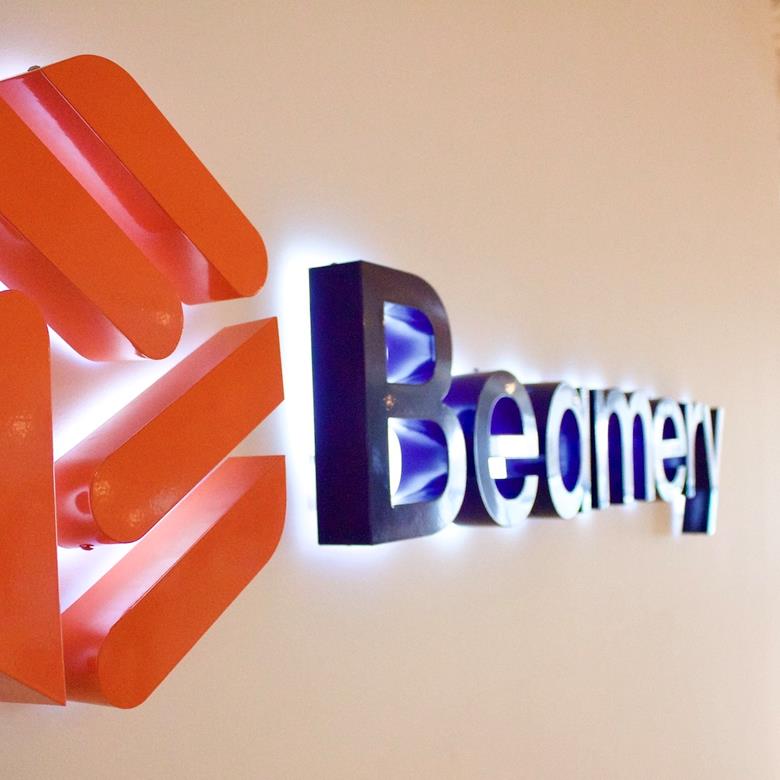 COVID response
With people across the UK, US and Germany, it was immediately important to use to take action and keep our employees and clients sage.
Response to COVID-19
We're looking for talented, motivated people to help us change the future of work. If it's not a fit right now, you can sign up to our talent network or sign up for our #newhome initiative where we'd love to help connect you. with other companies that are hiring.
We're conducting flexible interviews
We're conducting remote interview, and we're flexible around schedules, so you can put your best foot forward.
We're focusing on the wellbeing of our employees
Our team is our priority and health and safety is top of mind so we've gone fully remote for the time being.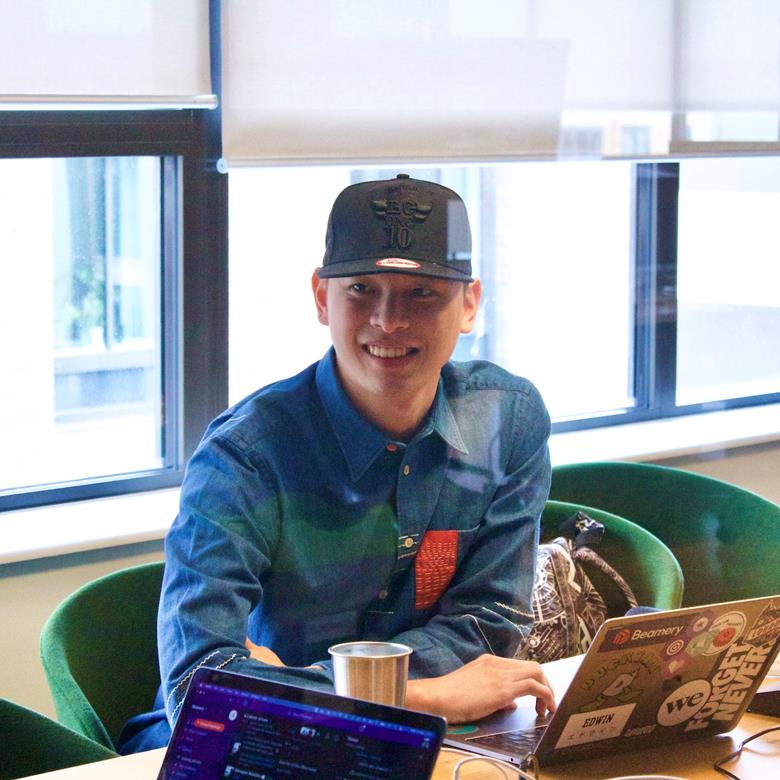 Hiring
We've continued to hire throughout covid-19, and have openings across every department. So that you're set up for success, our recruitment team offers flexibility when scheduling, and all our interviews are now 100% virtual and remote.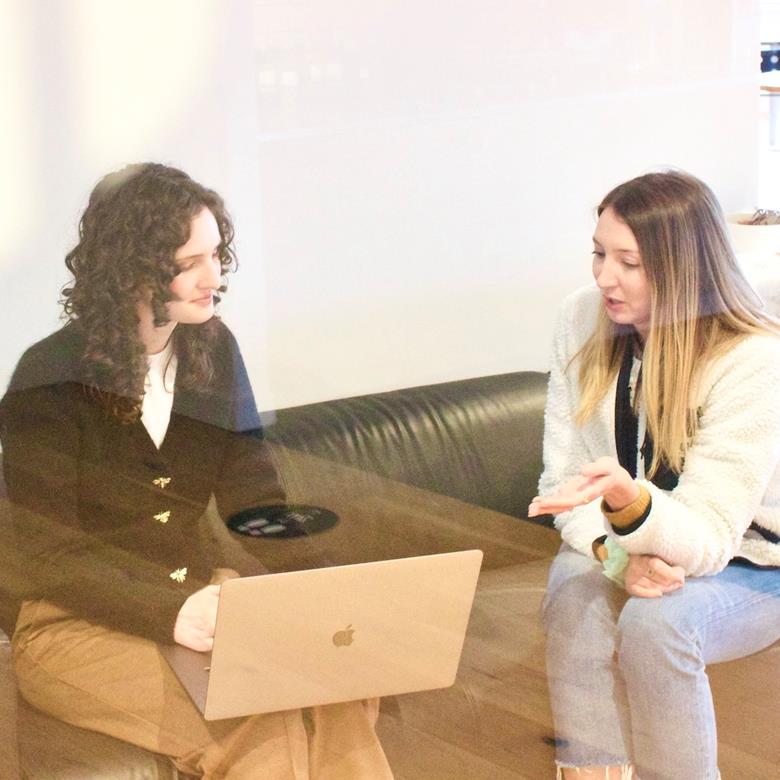 Team Safety
Since March 2020, we've encouraged our people to work remotely, recognising that working from home has been an adjustment! We continue to support our people through initiatives like our office equipment policy, granting reimbursement for purchases that ensure they can work safely, effectively and comfortably from home.