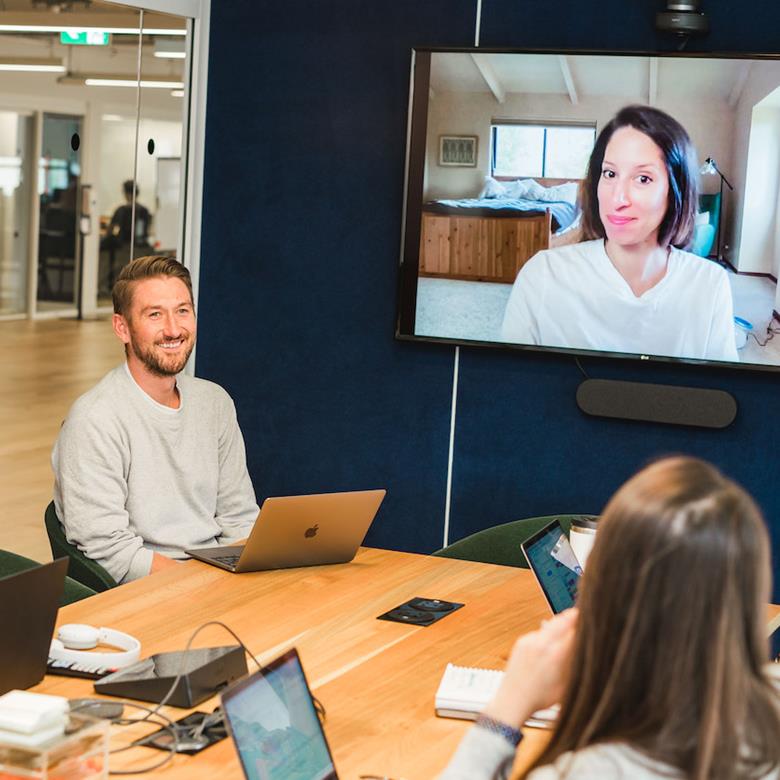 COVID response
With people across the UK, US and Germany, it was immediately important for us to take action and keep our employees and clients safe.
Response to COVID-19
The safety of our people continues to be our top priority. Within people in different markets, we advise everyone to follow their local government guidance. We continue to make sure our office and collaboration spaces are safe working environments.   

We're conducting flexible interviews
We're conducting remote interview, and we're flexible around schedules, so you can put your best foot forward.

We're focusing on the wellbeing of our employees
Our team is our priority and health and safety is top of mind so we've gone fully remote for the time being.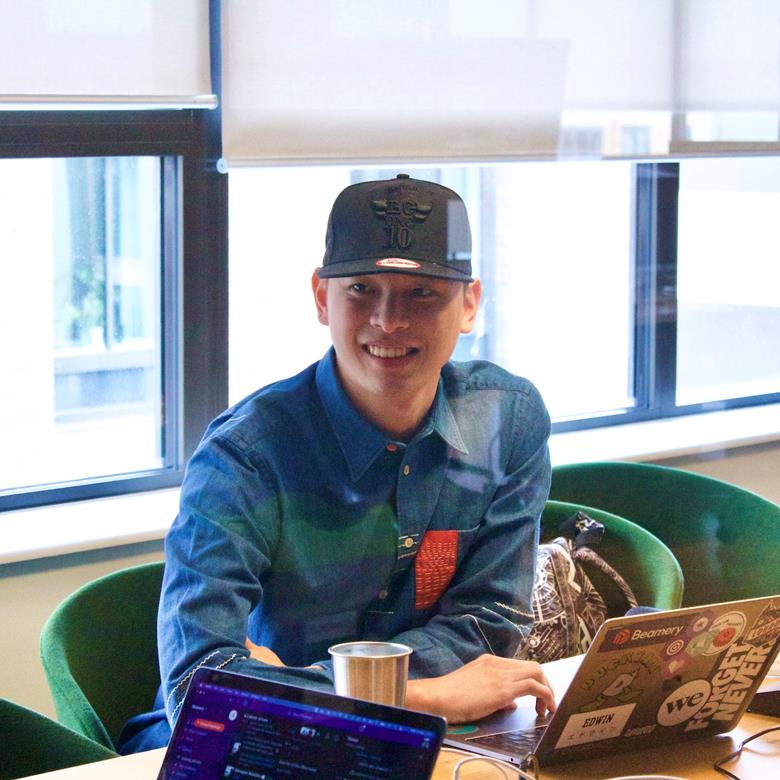 Hiring
We've continued to hire throughout covid-19, and have openings across every department. So that you're set up for success, our recruitment team offers flexibility when scheduling, and all our interviews are now 100% virtual and remote.