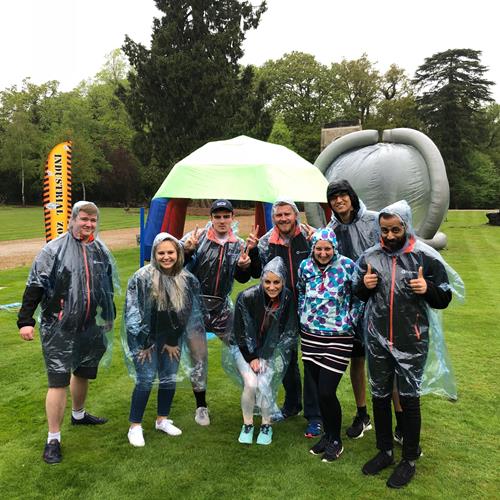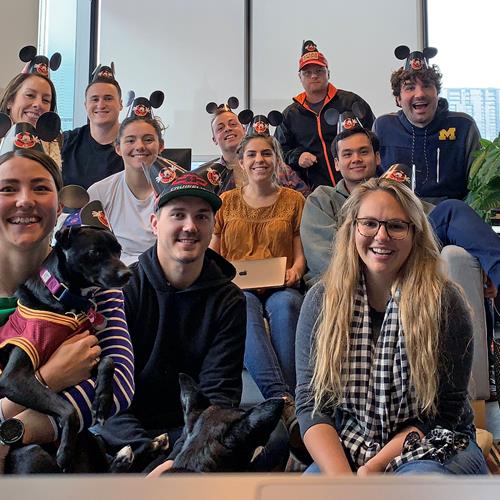 Global Teams
We're based in London, with a US hub in Austin, Texas. We know that hiring the best talent means people are not always based in one location, we have remote employees across three continents.
The glue that binds engineering, product and design together is the success of our customers. We dig deep so that we can deliver value.
17 jobs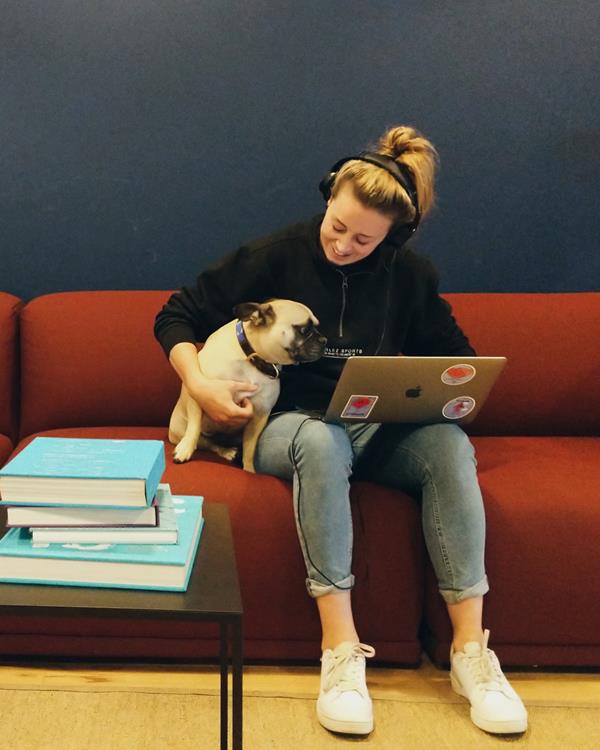 We put our customers first, so that they're given the best possible support at every step of their journey with Beamery - whether that's at first sale, implementation or beyond.
27 jobs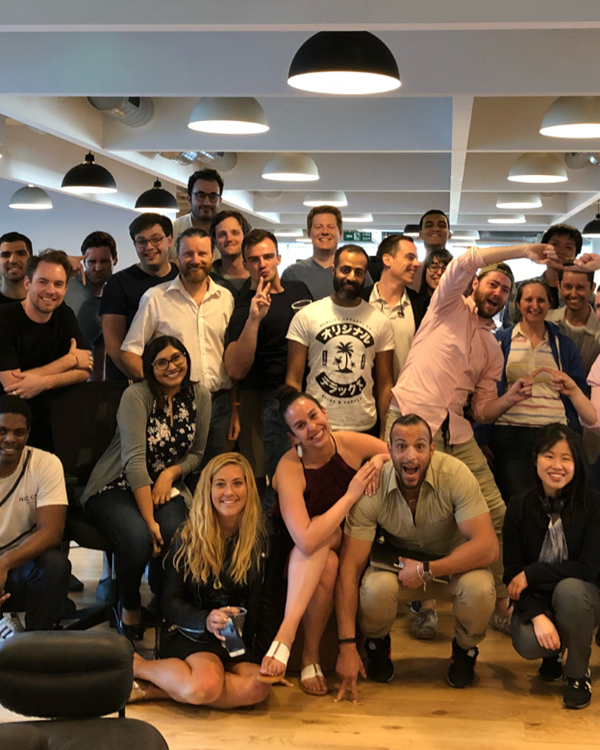 We represent Beamery's own customers. We are not your typical back office support - we contribute to product innovation, sharing our experiences and networks.
8 jobs