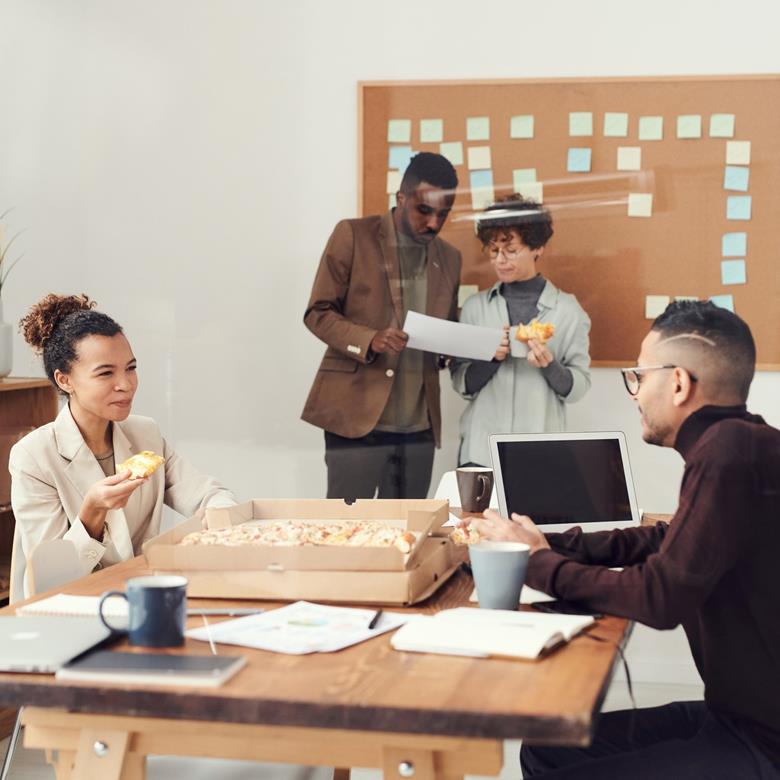 Talent Marketing & Employer Brand Manager
People
London, England, United Kingdom
The Role
You will work closely with our people, marketing and recruitment teams to shout about and exemplify our culture through our recruitment process and any talent marketing activities. You will drive awareness of the Beamery brand, and as a result help us build a proactive recruitment strategy.
You will oversee the candidate experience, ensuring that every candidate receives engaging communications that get them excited about joining Beamery. You will also work to enhance our external profile and capture talent attention by differentiating and articulating our offering, culture and credibility. You should be self-motivated, and able to turn ideas and opportunities into a reality.
What will you be doing at Beamery?
Manage and scale the candidate experience, creating memorable moments
Work with our talent acquisition teams to define our tone of voice, standardise documentation and best practices
Manage and engage Beamery's Talent Community through campaigns, events, and updates
Capture early feedback in the hiring process, so that the recruitment and leaderships teams have the data and insights they need to improve the experience
Establish and manage Employer Brand specific social accounts and other effective channels to tell our stories to the world. Building content that exemplifies our culture and our people.
Work with Design/Marketing to think outside the box and create candidate centric collateral
Design appropriate tools to measure our impact, progress, connections and success and prove the efficacy of these tools by holding yourself accountable for delivery and attainment
Keep up-to-date with trends, awards or events that will ensure Beamery are ahead of the curve
We'd love to meet someone who has...
Experience in a social media, recruitment marketing or communications role
Experience creating copy, and creating image and video content for social
Passion for improving the candidate experience and Beamery's Employer brand
Strong collaborator who brings other stakeholders on board with ideas
Adaptable and able to work in a high-growth, rapidly changing environment
Excellent communication and interpersonal skills (especially listening)
Desire to expand knowledge of our products and industry
About Beamery
Beamery's mission is to help companies acquire their greatest asset; their people. Our Talent Operating System lets companies attract, engage, and retain the best talent - it's the one solution that enterprises need to deliver exceptional experiences at every stage of the talent journey, and build meaningful relationships with their future employees.
From the beginning, we have focused on building a team, not just a product. We are an ambitious, reliable, friendly bunch. As we work hard to achieve our goals, we all strive individually and as a team to take responsibility & ownership to deliver solutions.
Apply now