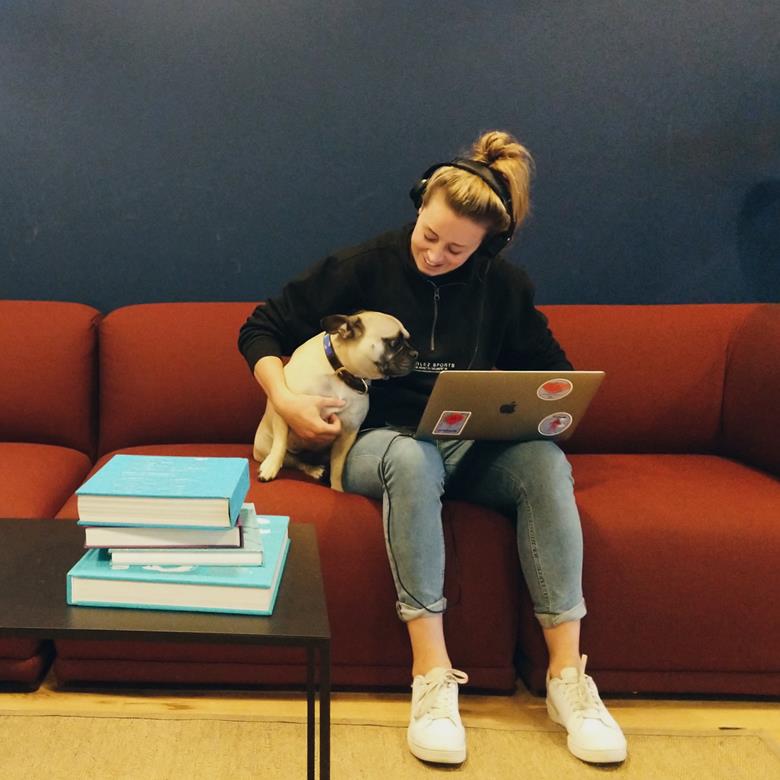 Senior Manager, Product Marketing
Marketing
London, England, United Kingdom
Senior Manager, Product Marketing
About Beamery
We believe that where you work is much more than just a job. For many of us, it's our livelihood. It's how we provide for our families and it shapes the legacy we'll leave behind. This is why our purpose is to create access to opportunities regardless of where someone is born.
As one of the fastest-growing technology companies in the world, we're helping the world's largest companies transform the way they attract, engage, hire and manage talent with our industry first Talent Operating System.
So, what are you waiting for? Join us and help us transform the future of work once and for all.
About the Opportunity
We're hiring for a Senior Product Marketing Manager. This role will be responsible for telling the story of our platform and category, positioning Beamery effectively in the market, and arming our sales team with the materials they need to win deals. That means driving market penetration, and supporting everything from lead generation through to deal close and upsell:
What will you be doing at Beamery?
Own Competitive Intelligence —be an expert on our competition and how they are positioned. Deliver a program to keep competitor intelligence up-to-date, informing strategic positioning for our key verticals and territories. Develop competitive benchmarks and content to help position against other platforms.
Deliver Market intelligence —Follow and analyse market trends across our key verticals, and be the expert on our buyers, who they are, how they buy and their key buying criteria.
Own sales alignment —Understand and support our sales channels; train them on the problems we solve for our buyers and users; develop internal tools and external collateral and teach them how and when to use it. Own the Win/Loss program.
Develop product positioning and messaging that resonate with our target buyer persona in collaboration with Product Management and Marketing.
Create GTM plans for the products you support in conjunction with our marketing team, including key activities and budgets to support the retention of existing customers and the acquisition of new customers.
Craft compelling marketing collateral across all channels in support of our key verticals and ABM strategy, acting as the primary thought leader for the products you support externally, including online and offline speaking engagements and written works.
Support PR and analyst relations with industry expertise, market direction insight and key product messaging.
Support Partner marketing and enablement with product and industry expertise and positioning.
Who are we looking for?
5+ years of product marketing experience with at least 2 years of experience in an enterprise software environment
Outstanding written and verbal communication skills. Strong ability to comprehend high volumes of technical information and synthesize it into the essential points for audiences.
Excellent people and management skills to interact with staff, colleagues, cross-functional teams and third parties. Team player!
Strong analytical skills and a passion for analysing products, competitors, trends and market dynamics.
Exceptional ROI-tracking skills, able to prove what is –or isn't—working
Ideally a strong public speaker, comfortable in front of large, senior groups, and a solid writer.
Apply