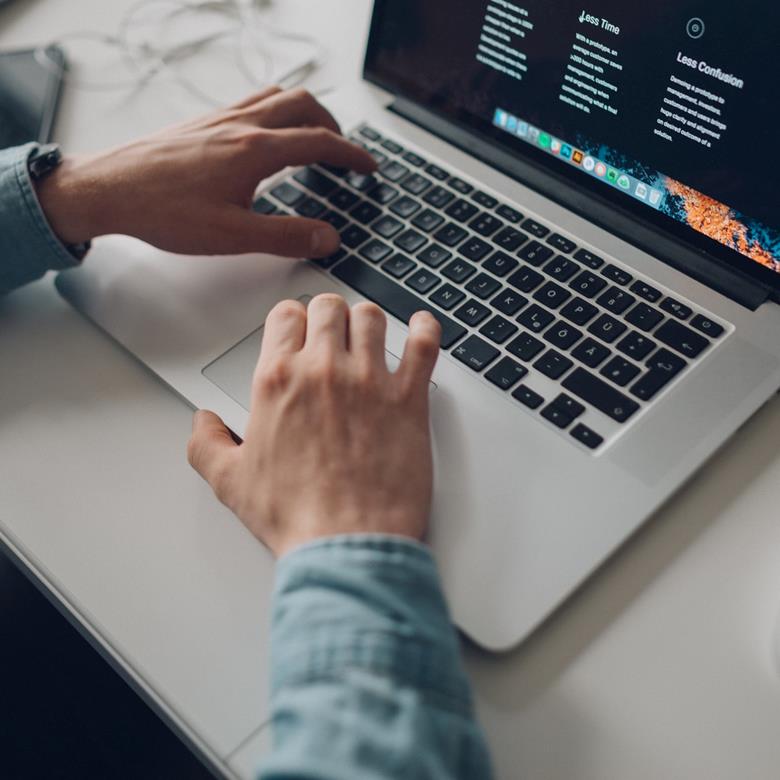 Senior Frontend Software Engineer
Engineering
London, England, United Kingdom
About Beamery
Beamery's mission is to help companies acquire their greatest asset; their people. Our Talent Operating System empowers companies to attract, engage, and retain the best talent - it's the one solution that enterprises need to deliver exceptional experiences at every stage of the talent journey, and build meaningful relationships with their future employees.
We employ people who are superb at their jobs and are a reliable, friendly bunch who leave egos out of the equation. We are a team that cares about the right outcome above everything else.


About the Opportunity
We're looking for a passionate Frontend Software Engineer to join our rapidly expanding engineering team. You will be working on building the core of our new frontend applications - from component libraries through to build systems. Your expertise will ensure that we stay at the forefront of web application development.


What will you be doing at Beamery?
Core Frontend is a new team within Beamery. As an enablement team, our mission is to provide a frontend platform that empowers our delivery teams to deliver delightful user experiences.
As a member of Core Frontend , you will be working across teams and disciplines to design, build, and document shared code - including UI components and libraries.
You'll work closely with delivery teams to incrementally improve (and overhaul where appropriate) our core applications, and to create new build systems and tooling, enabling better user and developer experiences.
Who are we looking for?
3+ years of hands-on experience as a software engineer.
2+ years production experience with React and popular React libraries
2+ years production experience with Webpack, Rollup and/or other bundlers.
A strong understanding of TypeScript, and experience with TSDoc.
Experience building libraries and working with tools like Storybook.
Experience implementing designs from tools like Figma, InVision, etc.
Experience with profiling tools, including DevTools and Lighthouse.
Experience with CI/CD workflows and semantic versioning standards.
A passion for the open web, emerging technologies and standards.
Proven experience contributing to open source projects.
A strong understanding of modern CSS, JavaScript, and web APIs.
Experience and a good understanding of web accessibility, and a desire to research and implement best practice design.
A collaborative working style, with a desire to mentor others.
A focus on quality, with experience writing automation tests and project documentation.
How will success be measured?
Working closely with our delivery teams will be critical for success.
Some of the ways we'll measure success are:
Adoption of Core Frontend deliverables by delivery teams.
Application performance metrics and improvements.
UI accessibility improvements, and meeting WCAG AA standards for new projects.
Quality/value release KPIs, including number of issues and time to production.
Apply now