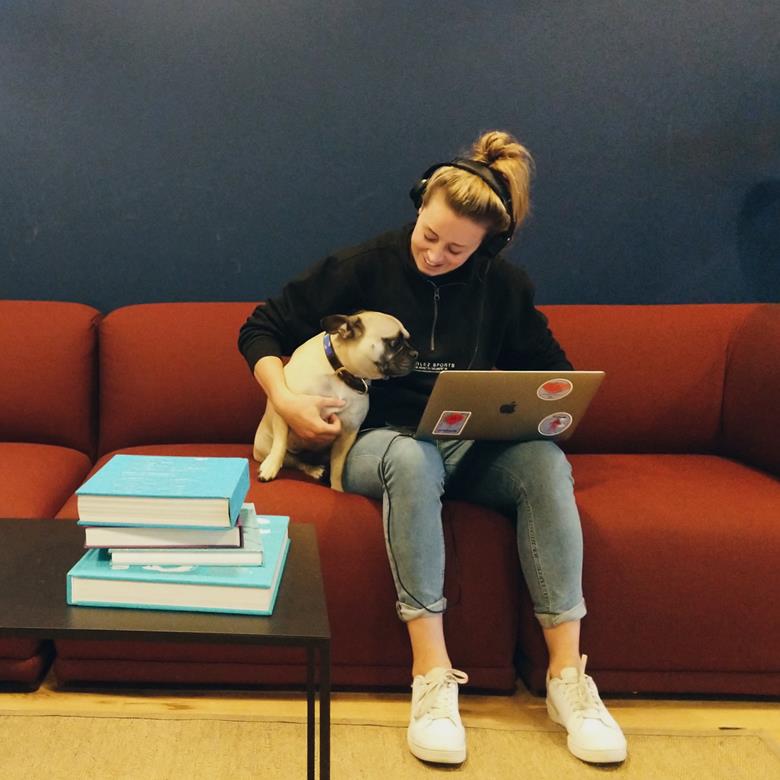 Internal Enablement and Best Practice Manager
Customer Success
Austin, Texas, United States or Remote US
About Beamery
At Beamery, we believe that where you work is much more than just a job. For many of us, it's our livelihoods. It's how we provide for our families and it shapes the legacy we'll leave behind. This is why our purpose is to create access to opportunities regardless of where someone is born.
We're excited to have raised a $138m Series C backed by world-class investors from some of tech's most disruptive companies.
Our products are helping the world's largest companies transform the way they attract, engage, hire talent with our industry first Talent Operating System. Global leaders like Nasdaq, Autodesk, AstraZeneca and Workday run talent on Beamery.
So, what are you waiting for? Join us and help us transform the future of work once and for all.
The Role
The Internal Enablement and Best Practice Manager will be a part of the CS Training and Adoption Optimization team. This team is part of the Customer Success Team that develops and executes programs that provide relevant product knowledge to the internal Customer Success Orgs (Professional Services, Product Support, Consulting, Enablement and Customer Success). The Internal Enablement and Best Practice Manager will create, share, use and manage the internal training programs for new employee onboarding, extended learning throughout the lifetime of employees and document best practice for increased adoption of Beamery with customers.
Beamery's Customer Success team is our customers' trusted advisor and is ultimately accountable for the satisfaction and retention of our customers. Responsibilities include ensuring our customers are able to maximize their use of the Beamery platform by taking advantage of all features and recent enhancements, that all end-users see the value in our tool and adoption is consistently high, and that our customers see Beamery as an integral part of their talent operations.
The knowledge we create:
Create and manage all internal onboarding programs for new members to any department in the Customer Success Org.
Create and manage the release readiness, including new feature training, for the Customer Success Org.
Create Best Practice Documentation based on product features and enhancements that are coming in upcoming releases
Create Process around Release Readiness and Org Readiness by working cross functionally with Marketing and Product
Increase overall satisfaction of the Customer Success Team via training the team around internal processes and documentation.
Manage New Employee Sandbox Creation
Manage ACL for Employee Sandboxes
Our Internal Enablement and Best Practice Manager will develop and rework legacy onboarding and release readiness processes. This role is responsible for updating and maintaining all training processes ensuring our teams are supported.
Key Skills and Competencies:
Bachelor' degree in Business Administration or similar field
Experience in a Customer Success, Training
Proven experience organizing and directing multiple teams and departments

Close collaboration with Product Enablement
Can collaborate cross functionally with Marketing, Product, Engineering, People Team

Data-driven approach to decision-making and comfort with data analysis
Excellent communicator in written and verbal form
Content creation for business processes
Background in HR Tech is preference
Competencies for this role:
Effective communication and collaboration
Self Started / Time Management
High level of empathy
Not afraid to try new things
Move fast and break things, always be iterating
Beamery Values:
Start with why
Own the change you seek
Act with Kindness
Communicate Openly
Make a positive impact, together
Apply