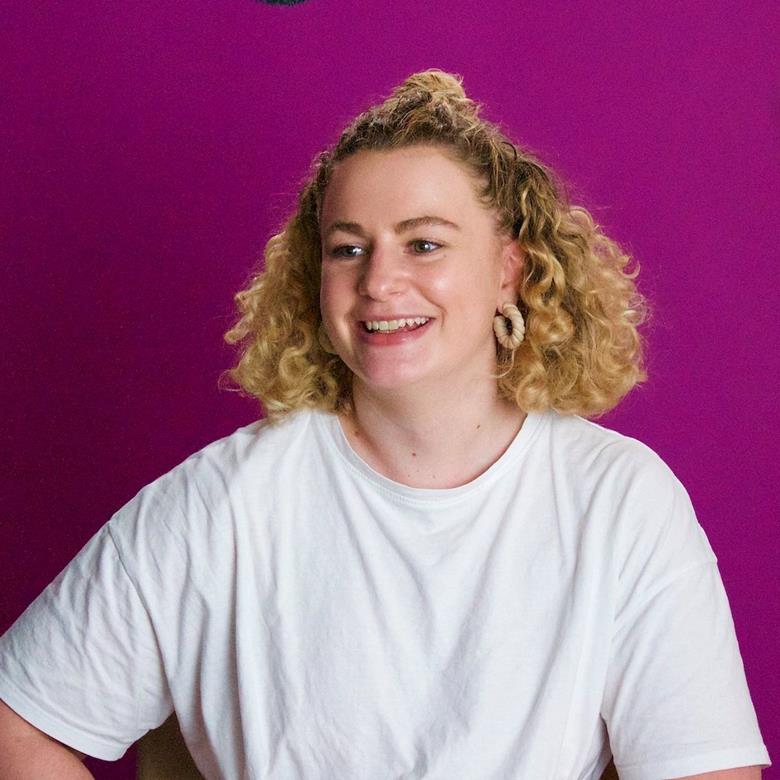 Engineering Director (Platform & DX) London (Hybrid)
Engineering
London, England, United Kingdom
ABOUT BEAMERY
We are building a world where talent comes first. Beamery's Talent Lifecycle Management platform powers recruiting, mobility, upskilling, diversity and workforce planning for the world's most forward thinking companies.
We believe that where you work is much more than just a job. Millions of people are being left behind everyday in their careers, and we're on a mission fix this by creating equal access to meaningful work, skills and careers for all.
We're excited to have raised a $138m Series C backed by world-class investors from some of tech's most disruptive companies.
So, what are you waiting for? Join us and help us transform the future of work once and for all.
ABOUT THE ROLE
About the Opportunity
We're looking for an experienced Engineering Director to join our rapidly expanding Engineering team. You'll be accountable for management and evolution of the Platform team in the Beamery Engineering org. Your primary focus will be to continuously improve CI/CD and Platform operational rigour, ensure high throughput and facilitate team's engagement with Delivery Branch (10 teams and growing) of the Engineering org.
If you're someone who embraces change, naturally drives cultural shifts and process improvements and takes pride in taking your team to its best performance, we want to hear from you!
Engineering Director - Platform & DevEx Mission Statement
Enable the Delivery Branch to maximise cognitive efforts on business value release through specialist SRE expertise and Platform & DevEx tooling.
WHAT YOU WILL DO AT BEAMERY
Responsible for evolution, management and delivery of Platform Team consisting of 8 experienced SRE engineers
Setting OKRs for Platform team ensuring alignment with wider Engineering Team priorities and company business plans
Increasing Platform team predictability by continuously monitoring Engineering KPIs to identify and address potential delivery issues and programme delivery updates for Platform & DevEx tooling and Ops to senior stakeholders and wider engineering org
Producing regular updates on operational state of all production instances
Platform budget & HC planning including cost management of cloud R&D and production estates
Managing relationships with critical 3rd party Platform suppliers (i.e. Cloud Infrastructure,APM etc)
Responsible for mentorship, coaching and career management for Platform&DevEx engineers and technical managers
Accountable for enabling predictable execution, knowledge and operational continuity within Platform Team
Managing all aspects of Platform Operation such as 24x7 on call rota, Incident Management , D/R & Continuity, Change Management and Configuration Management
Accountable for Platform and CICD tooling adoption across the Engineering org
ISMS implementation within R&D and production platform instances & Platform Operations
Accountable for engineering culture fostering ownership, fast value release, pragmatism, quality and innovation
Ensuring the technical debt is managed pragmatically and prioritisation supported by data points / aligned with Delivery Branch needs
BENEFITS
Stock options
Pension Plan
Private Healthcare
Unlimited Holiday (26 day min.) + Bank Holidays
First Friday of every month off
Winter company closure between Christmas and New Year
Family Friendly Leave Policies
Fully paid sabbaticals after 2 years and 4 years
Work from another country (up to 25 days a year)
Monthly focused Personal Development Days
Kindle and eBooks for all
Pet friendly office
Regular socials, events and annual company offsites
Learn about all our benefits here
Beamery is for Everybody. Diversity and open expression are fundamental to us. We acknowledge the challenges in our industry, and strive to develop an inclusive culture where everybody can contribute. We are dedicated to creating an inclusive environment for everyone, regardless of ethnicity, religion, color, sexual orientation, gender identity, race, national origin, age, disability status or care-giver status. If for whatever reason you need us to make reasonable adjustments and adaptations to our recruitment process please let your recruiter know.
Apply