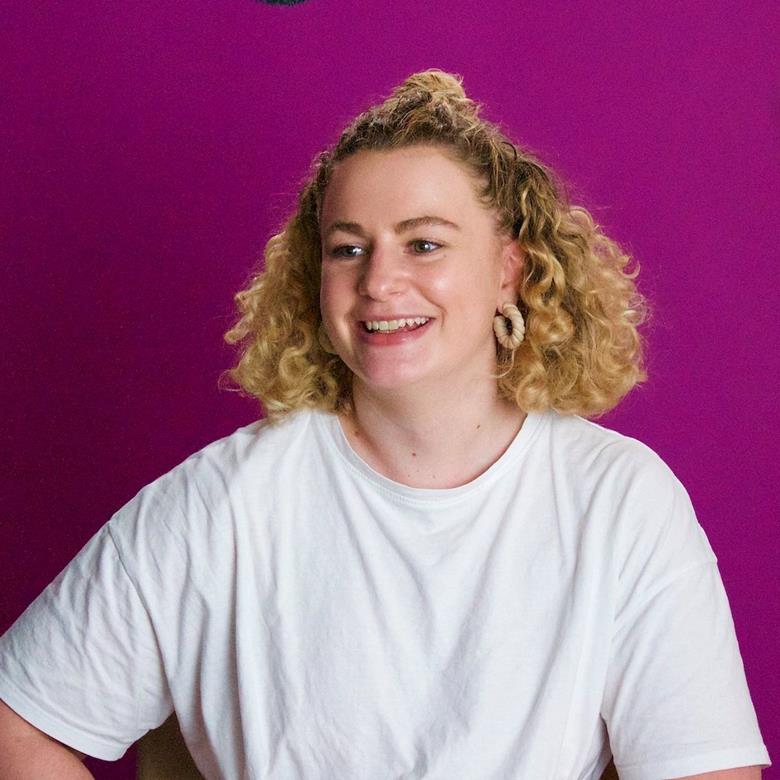 Senior Engineering Director (Platform & DX) Remote - London or Berlin
Engineering
London, England, United Kingdom
ABOUT BEAMERY
We help businesses become talent-first. Everything we do is about people. We're shaping the future of work, by building the software and services that enable the world's largest companies to unleash human potential. Beamery is Talent Lifecycle Management.
We believe that where you work is much more than just a job. For many of us, it's our livelihoods. It's how we provide for our families and it shapes the legacy we'll leave behind. This is why our purpose is to create access to opportunities regardless of where someone is born.
We're excited to have raised a $138m Series C backed by world-class investors from some of tech's most disruptive companies.
So, what are you waiting for? Join us and help us transform the future of work once and for all.
ABOUT THE ROLE
We're looking for an Engineering Director to join our rapidly expanding team. You'll be accountable for management and evolution of the Enablement Branch in the Beamery Engineering org currently consisting of Platform and Core Frontend teams. Your primary focus will be to continuously improve CI/CD and Platform operational rigour, enable Core Frontend team for high throughput and facilitate team's engagement with Delivery Branch (8 teams and growing) of the Engineering org.
If you're someone who embraces change, naturally drives cultural shifts and process improvements and takes pride in taking your team to its best performance, we want to hear from you!
Engineering Director (Platform & DevEx)Mission Statement
Enable the Delivery Branch to maximize cognitive efforts on business value release through specialist expertise and efficient tooling.
WHAT YOU WILL DO AT BEAMERY
Accountable for evolution, management and delivery across entire Enablement Branch consisting of 2 teams/10 engineers
Accountable for enabling predictable execution, knowledge and operational continuity for teams in the Enablement Branch
Accountable for engineering culture fostering ownership, fast value release, pragmatism, quality and innovation
Setting OKRs for teams in the Enablement Branch and ensuring alignment with wider Engineering Team priorities and company business plans
Increase Enablement teams predictability by continuously monitoring Engineering KPIs to identify and address potential delivery issues
Ensure technical debt is managed pragmatically and prioritisation supported by data points / aligned with Delivery Branch needs
Produce regular updates on operational state of all production instances and programme delivery updates for enablement teams to senior stakeholders and wider engineering org
Mentor, coach and offer career management advice to Engineering Managers and Technical Leads
WHO ARE WE LOOKING FOR?
Engineering career path from hands on development/architecture to technology and people management.
Operational experience of managing production instances for multi-tenanted B2C or B2B SaaS/PaaS/IaaS cloud based services at scale.
Experience of running 24x7 support services for B2C or B2B SaaS.
Experience of flow optimisation across multiple teams.
Experience in translating business priorities to engineering delivery plans from discovery to post implementation evolution.
Experience of managing one or more teams including engineering career and growth management is a must.
Prior experience as a Software Engineer using Agile methodologies (Scrum, Kanban) and practices (TDD, pair programming, code reviews, CI/CD, automation, etc.)
Excellent understanding of enterprise architecture at scale for multi-tenanted cloud based platforms
Extensive hiring experience
How will success be measured?
Service SLOs (performant uptime, MTBF/MTTD/MTTR, change failure rate)
Adoption and sentiment about the tooling provided by Enablement Teams
Cycle Time and Throughput
Team health KPIs: engagement, growth, experience and retention of team members
BENEFITS
Competitive pay
Stock options
Pension Plan
Unlimited Holiday
Wellness days
Private Healthcare
Family Friendly Leave Policies
Dog friendly office
Regular socials, food & drink
Quarterly team-building events
Flexible learning & development budget
Beamery is an Equal Opportunity Employer. We do not discriminate on the basis of ethnicity, religion, color, sex, gender identity, sexual orientation, age or mental disability. Not only do we not discriminate, but we celebrate differences. If for whatever reason you need us to make reasonable adjustments and adaptations to our recruitment process please let your recruiter know.
Apply