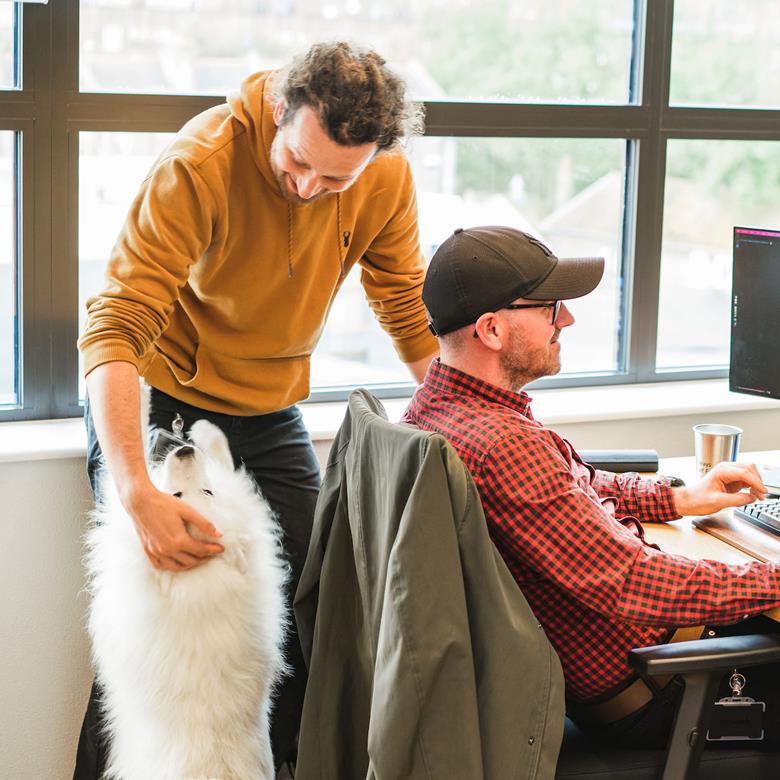 Product Support Associate
Customer Success
London, England, United Kingdom
ABOUT BEAMERY
We help businesses become talent-first. Everything we do is about people. We're shaping the future of work, by building the software and services that enable the world's largest companies to unleash human potential. Beamery is Talent Lifecycle Management.
We believe that where you work is much more than just a job. For many of us, it's our livelihoods. It's how we provide for our families and it shapes the legacy we'll leave behind. This is why our purpose is to create access to opportunities regardless of where someone is born.
We're excited to have raised a $138m Series C backed by world-class investors from some of tech's most disruptive companies.
So, what are you waiting for? Join us and help us transform the future of work once and for all.
ABOUT THE ROLE
As a Product Support Associate, you will be on the team that interfaces directly with customers on their day to day product questions through email, chat, cases and phone calls. You are a brand ambassador and product expert and can articulate your customers' business needs. You are a user advocate and a consultant, helping our customers address questions about how to use Beamery so that they can identify, nurture and hire the talent that helps their companies succeed.
WHAT YOU WILL BE DOING AT BEAMERY
Hours of work 02:00 a.m. - 10:00a.m, UK
You will be a brand ambassador in front-line support, answering customers questions via email, chat, case interactions and phone calls.
Provide customers with an exceptional experience, you are friendly, helpful and professional in all interactions.
Maintain awareness of trends and patterns in customer interactions; create self-help tools to aid our customers in using Beamery.
Provide out-of-hours support for our most critical customers.
Advocate for customers by identifying trends in issues and suggesting improvements to processes, policies and product.
Collaborate with members of other teams to root out answers and be a resource to teammates.
Develop and maintain deep expertise of Beamery's product and best practices to provide value to customers.
Hold a high bar for the ownership of customer interactions and seeing open cases through to final resolution.
WHO ARE WE LOOKING FOR?
BSc Degree in Computer Science or equivalent history of related experience
Experience in SaaS support or customer service
Demonstrated passion for troubleshooting issues
High attention to detail and the ability to troubleshoot
Strong technical aptitude and curiosity about how things work
Organized and detail-oriented
Strong written and verbal communication skills; the ability to distill technical guidance into simple, easy to follow instructions for non-technical end-users
A passion for customer service and deep empathy for the customer experience
Creative and adaptable to solve problems in a collaborative environment
Curious and eager to question assumptions, and then take the initiative to find creative solutions
Commitment to continuous learning and improvement
Ability to juggle multiple conversations with customers, and track trends and data to help improve customer happiness
BENEFITS
Competitive pay
Stock options
Pension Plan
Unlimited Holiday
Wellness days
Private Healthcare
Dog friendly office
Regular socials, food & drink
Quarterly team-building events
Flexible learning & development budget
Beamery is an Equal Opportunity Employer. We do not discriminate on the basis of ethnicity, religion, color, sex, gender identity, sexual orientation, age or mental disability. Not only do we not discriminate, but we celebrate differences. If for whatever reason you need us to make reasonable adjustments and adaptations to our recruitment process please let your recruiter know.
Apply