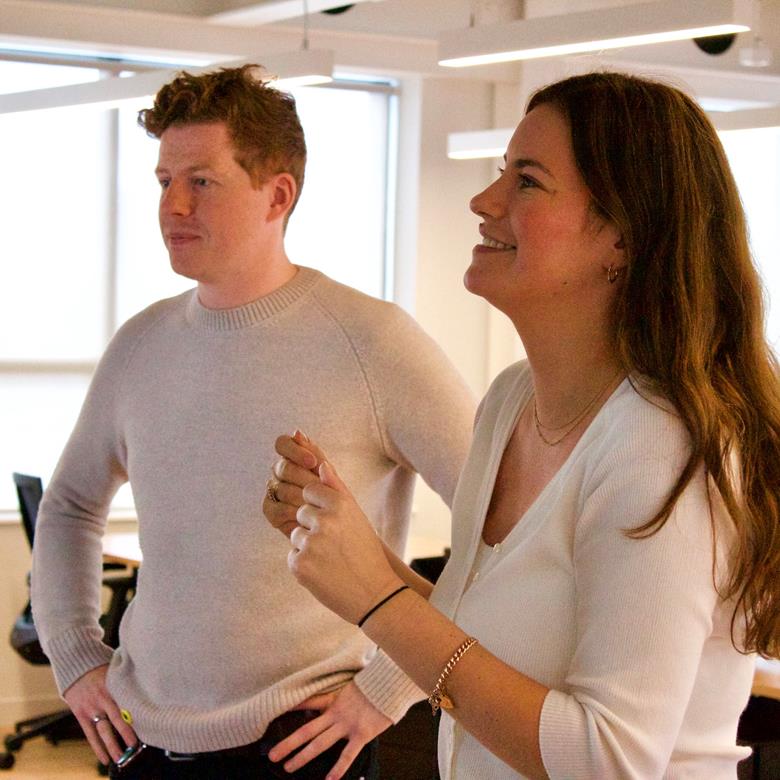 Tech Lead - Infrastructure Performance
Engineering
London, England, United Kingdom
About Beamery
Beamery's mission is to help companies acquire their greatest asset; their people. Our Talent Operating System lets companies attract, engage, and retain the best talent - it's the one solution that enterprises need to deliver exceptional experiences at every stage of the talent journey, and build meaningful relationships with their future employees.
We are lucky to be one of the fastest growing companies in the world, and even more lucky that the people in Beamery are not only superb at their jobs, but are a reliable, friendly bunch who leave egos out of the equation. We are a team that cares about the right outcome above everything else.
The role
We're looking for a talented Technical Lead to join our rapidly expanding team here at Beamery HQ in London. Our customers rely on us to deliver an ever-improving, forward thinking product that helps them maintain healthy, happy recruitment. To deliver on this promise, you will play a central role in shaping the performance testing strategy for our organisation. You will lead design, implementation and maintenance for Beamery Platform non-functional testing tooling as well as maintain service capacity/cost model. . You will facilitate collaboration across departments, constantly learning and teaching others, and the development culture of the team will be influenced by your voice.
Mission Statement
Enable delivery teams to run feature performance, load, stress and burnout testing daily.
What will you be doing at Beamery?
Productise non-functional testing for delivery teams through developing tooling and automation for load generator distribution, workload management, environment setup, data configuration and reporting
Maintain predictive service capacity/cost projection model across entire SaaS estate
Subject matter expert in the areas of performance, load, stress and burnout testing across Beamery Engineering and championing such disciplines through educating other engineers
Continuously seeks ways to improve rigour and coverage for non-functional testing in Beamery Engineering
Lead and empower value other engineers in the team by mentoring individuals, cultivating pragmatic engineering decision-making, and leveraging technical expertise to hold the team to a high standard
Who are we looking for?
10+ years of previous hands on engineering experience
4+ years in a technical leadership role with delivery ownership
Exceptional software engineering aptitude and the ability to provide technical mentorship and guidance
Experience of collaborating / delivering projects across multiple SCRUM teams
Excellent understanding/use of Agile values and practices such as TDD/BDD, CI/CD, refactoring and continuous testing
Strong understanding of testing SaaS applications and how to enable continuous testing framework to ensure we ship new features with confidence
Ability to create a testing paradigm and execute a complete testing framework and system-under-test using latest trends like GitOps and infrastructure-as-code principles and specifically Terraform
Ability to concisely communicate with product managers, client services, and integration technology partners
Hands-on experience in deploying testing framework which saw organisation-wide adoption
How will success be measured?
Performance testing tooling adoption by Delivery Teams
Velocity of performance/load/stress/burnout tests performed by Delivery Teams
Frequency of performance-related incidents
Capacity/cost budget forecasting accuracy
Cost/Performance ratio of our infrastructure
Apply