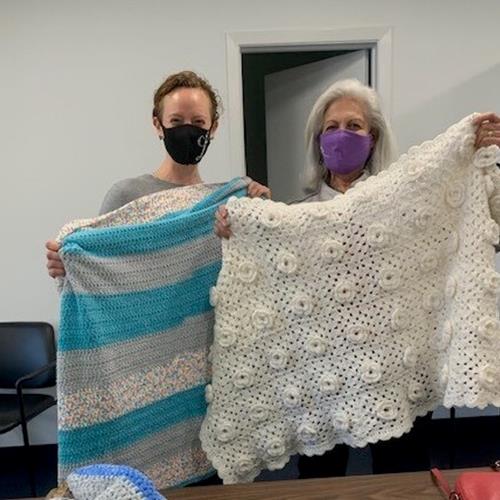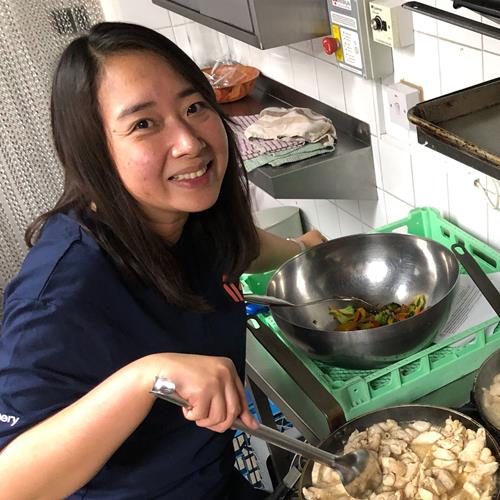 Beamery for Good
Here at Beamery, we strongly believe that it is our social responsibility to give back to the world in a meaningful way.
We're working to change the world so that…

Education ✏️
We can upskill and support more people to get work ready

Work 🧳
We can create more diverse, inclusive and equitable workplaces

Healthcare 🍎
We can improve access to mental and physical wellbeing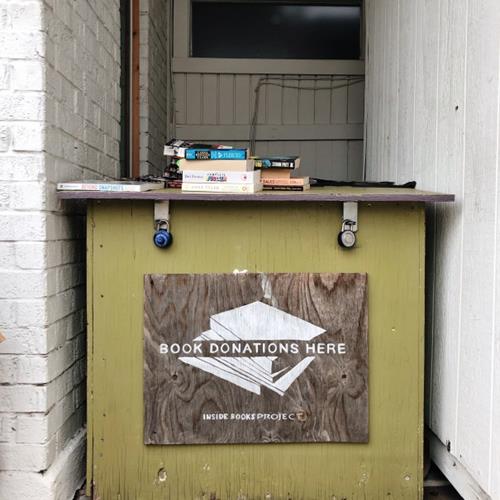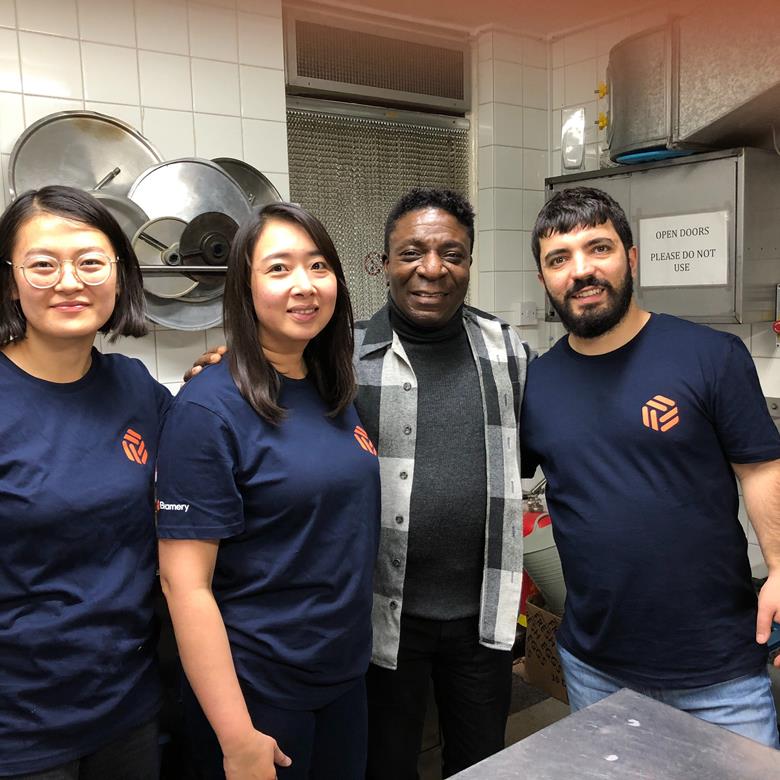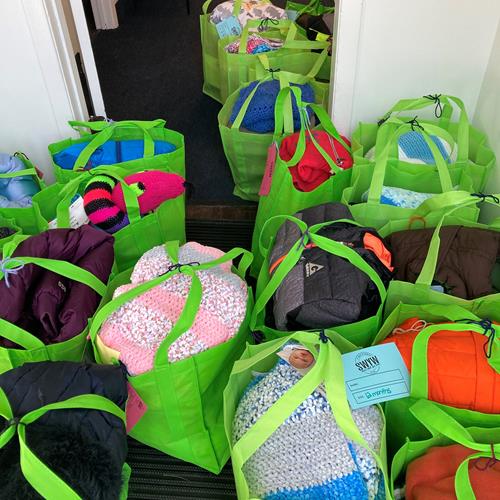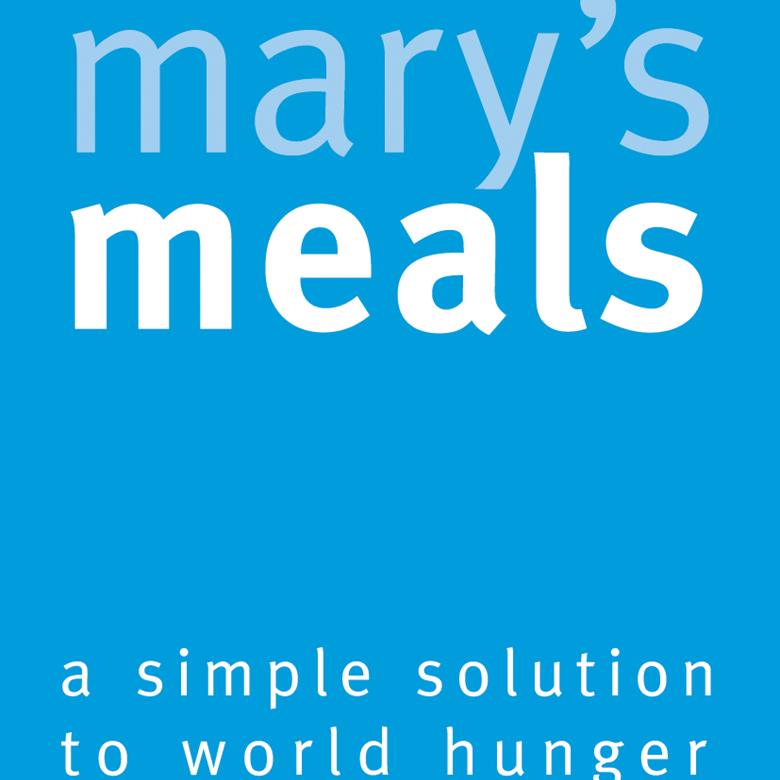 Mary's Meals
We're proud to have donated £2,500 to Mary's Meals on behalf of its partners and customers. Here's what that actually means and how our donation will support their mission:
Mary's Meal is a simple idea that works. Provide a daily meal in a place of education, for children in the world's poorest communities. The charity helps children to escape poverty and raises awareness in the UK and worldwide of poverty issues through education.