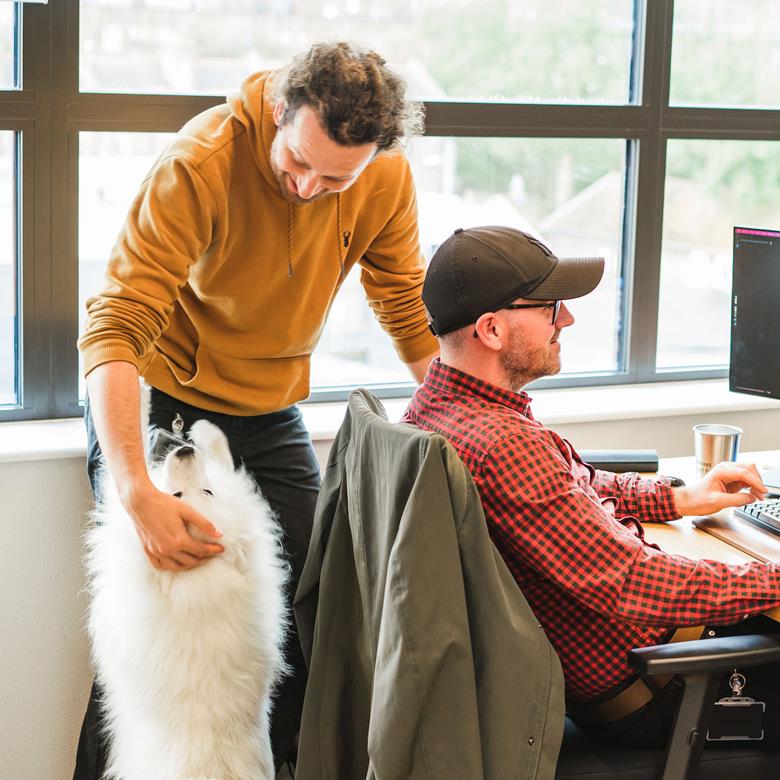 Our benefits
At Beamery, as well as joining a great team and working in an exciting environment, we want you to be able to plan for your future, take time to grow and feel rewarded.
Be at your best while working with us.
We've designed our support so that you can...

Take time for you
Unlimited holidays (26 days minimum) + Bank/Federal Holidays
First Friday of every month off
Winter company closure between Christmas and New Year
Work from another country (up to 25 days a year)

Be Recognised
Competitive salary and pension/401(k)
All employees are eligible for equity
After 2 years, take a 1-month sabbatical (Fully paid)
After 4 years, take a 2-month sabbatical (Fully paid)

Give back & have fun!
Regular team socials, events and annual company offsites
Beamery swag! (yes, we love swag!)
#InclusionCollective network

Take time to grow
Monthly dedicated Personal Development Days
Beamery University: Upskilling our people
Internal Mobilities Opportunities with Beamery Grow

Keep safe & healthy
Private health insurance for you and your family
Fitness/Gym discounts
EAP Scheme
Cycle to work scheme

You and your family
6 months full pay for primary caregivers (parental, surrogacy & adoption)
6 weeks full pay for secondary caregivers (parental, surrogacy & adoption)
Time off for prenatal appointments
Pet Friendly offices 🐶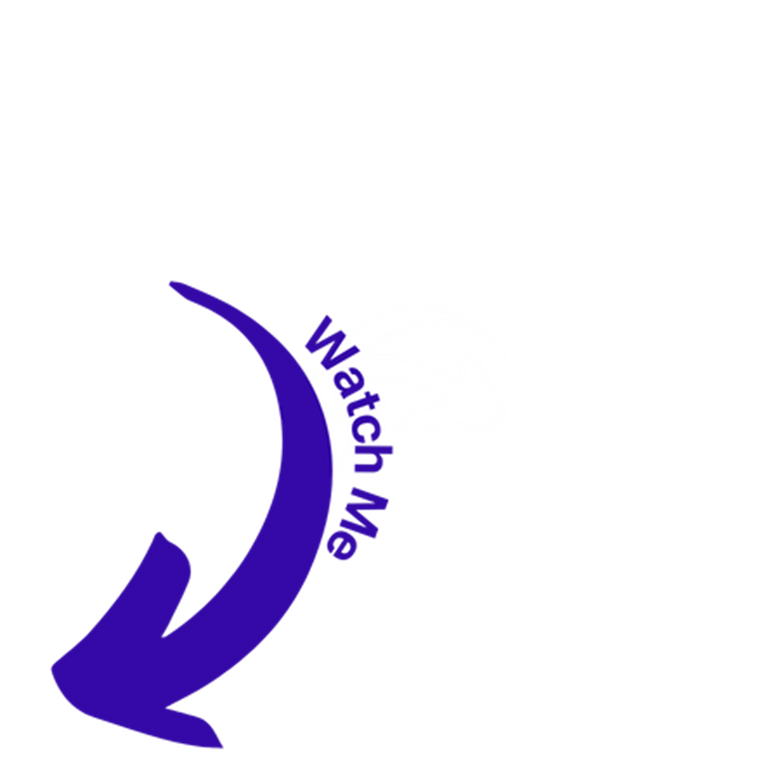 Beamery Life: Parents and Pa(w)rents edition
Benefits that work for all of our employees. Don't take our word for it - hear from our parents and pa(w)rents directly about some of our family-friendly benefits


We pride ourselves on being a family-friendly company, so it's crucial that our benefits reflect this. We spoke to some of our team about what it's like being working parents & pa(w)rents at Beamery and how it impacts them and their families. 🤓