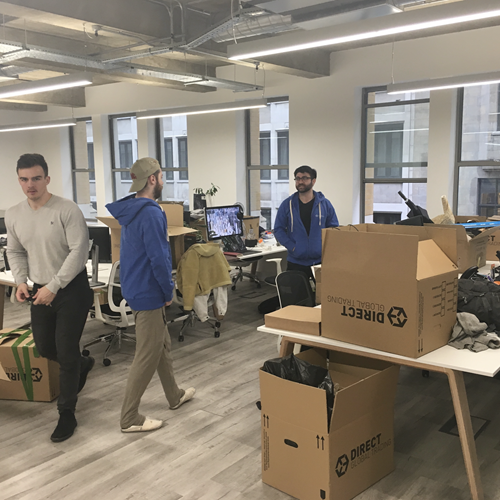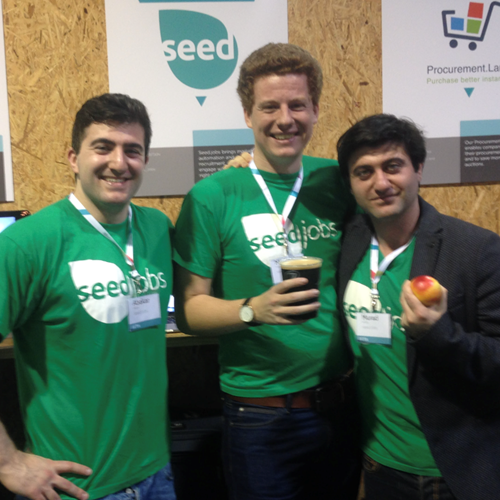 Where it all began
In 2013, our founders Abakar, Sultan, and Mike, set out to change one of the most important things in the world - where you work - with the purpose of creating access to opportunities.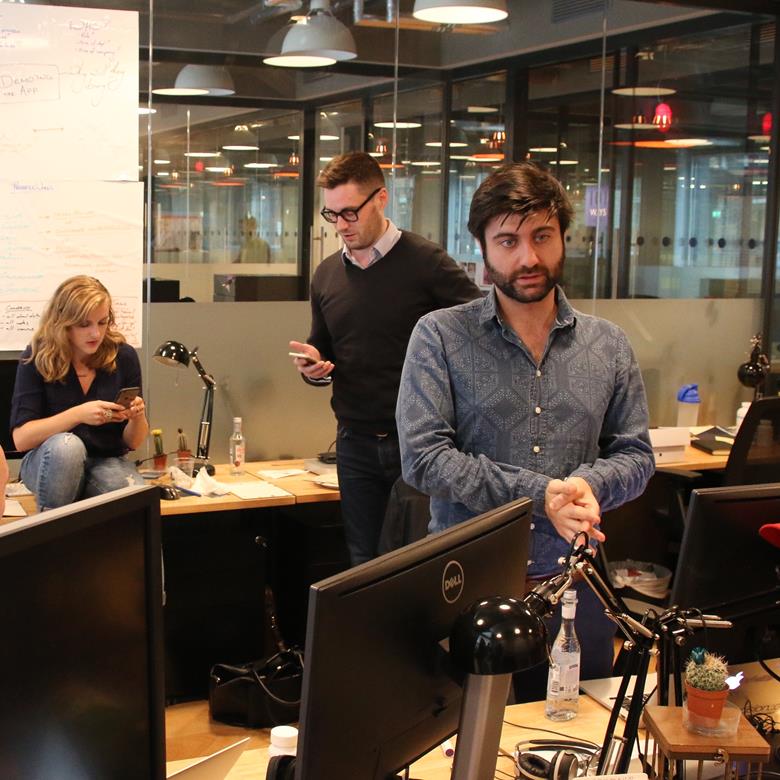 Realising that what is broken can be fixed
Starting their careers during a recession, our founders experienced first hand one of the hardest times for companies to hire, and for people to find jobs. They quickly realised that the current system - one that relies on job applications , resumes, and agencies to determine where people work - was clearly broken. They set out to fix the system - so that companies could treat candidates like customers - but they knew it would take a new type of technology and category to change the status quo.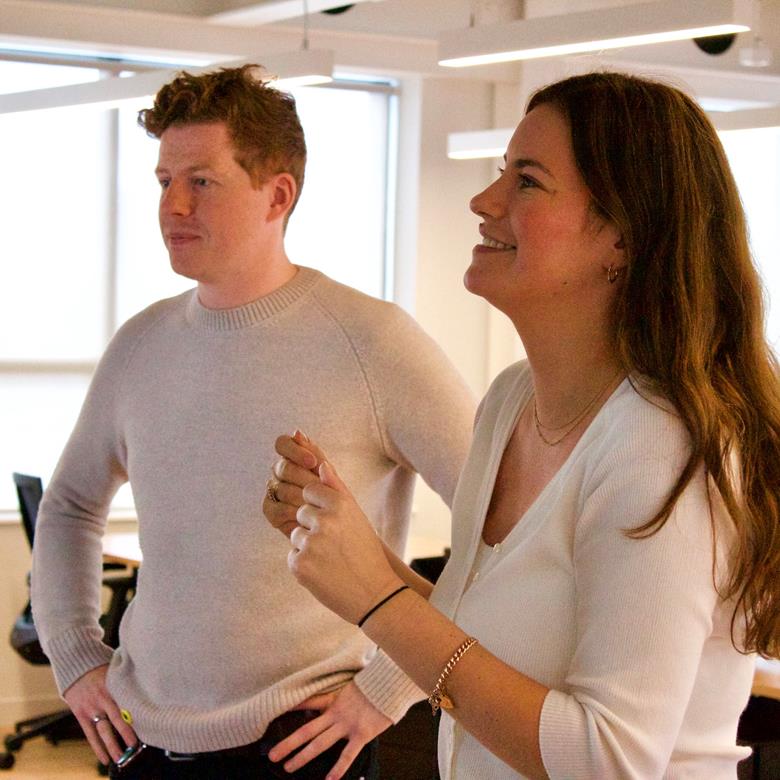 The first Talent Operating System, Beamery, was born.
Since launching in 2013, we have had the privilege to partner with many of the world's largest companies to enable them to put talent transformation at the heart of their business. By using Beamery, these organisations have become more proactive - finding and nurturing candidates that were not actively applying for jobs. In doing so, we have helped companies connect with millions of people at the right time, so that they can attract, engage and retain talent, at a global scale.
Our Story
2012 - 2014 Team size: 6
AngelPad Accelerator Program funding secured
2015 -2017 Team Size: 40
1st and 2nd office opens in London and Austin

"Top 10 Fastest Growing SaaS Solution Providers" - Silicon Review

$5 million Series A round led by Index Ventures
2018 Team Size: 95
"LinkedIn Top Startups 2018: The 25 most sought after startups" - LinkedIn

$28 million Series B round led by EQT Ventures and Microsoft Ventures
2019 Team Size: 135
Named "CRM Leader" - G2 Crowd

Named "Strong Performer" in the Talent Acquisition 9-Grid - Fosway Group

Strategic investment by Workday Ventures
2020 Team Size: 170+
27 nationalities across 8 countries

"Top 50 UK leading late-stage tech companies" - Tech Nation

"Fastest 50 growing companies in the UK" - Deloitte Fast 50

Launches #newhome to help candidates find new career amidst global lockdown

1 million candidates hired by customers during pandemic
2021 Team Size: 200+
Partnership with SAP

$138mn Series C led by OTPP (TIP) and Accenture Ventures

Opened our Berlin Tech Hub
2022 Team Size: 350+
Acquisition of Flux

Revamped our Holiday and Time Off Scheme

New London HQ Office

Beamery reaches unicorn valuation of $1bn from $50mn in Series D funding led by Teachers' Venture Growth