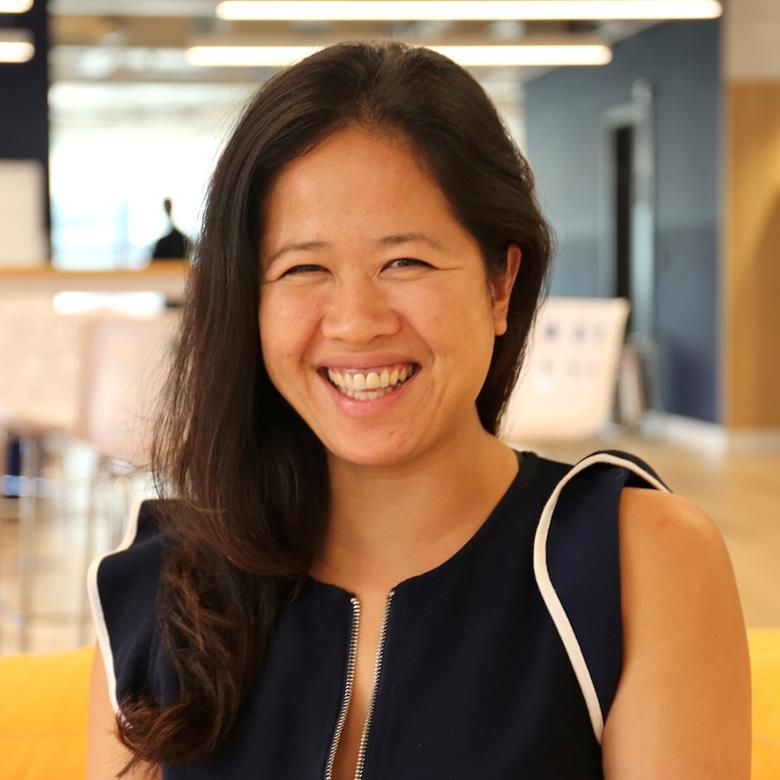 Commercial
We put our customers first, whether that's at first sale, implementation or beyond.

Experts in experience.
We take great care to ensure our customers are given the best possible experience from sales to implementation to support.

The voice of the customer.
We are both the voice of Beamery and the voice of the customer and our goal is to make each one better, every day.

Consultative in nature.
Our customers are leading the charge in strategic, proactive recruiting and we take a consultative approach to helping them reach their goals.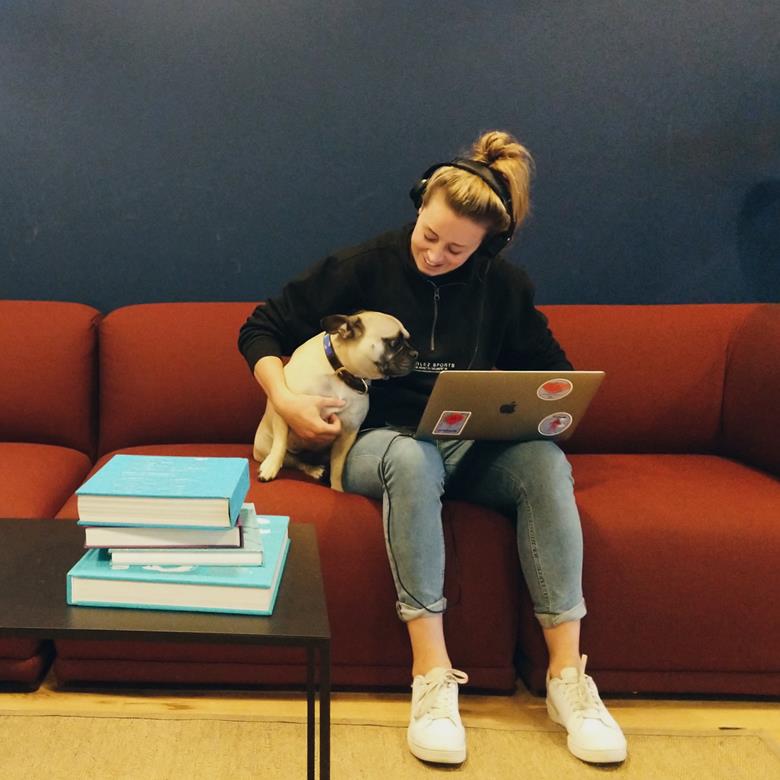 Meet the dog