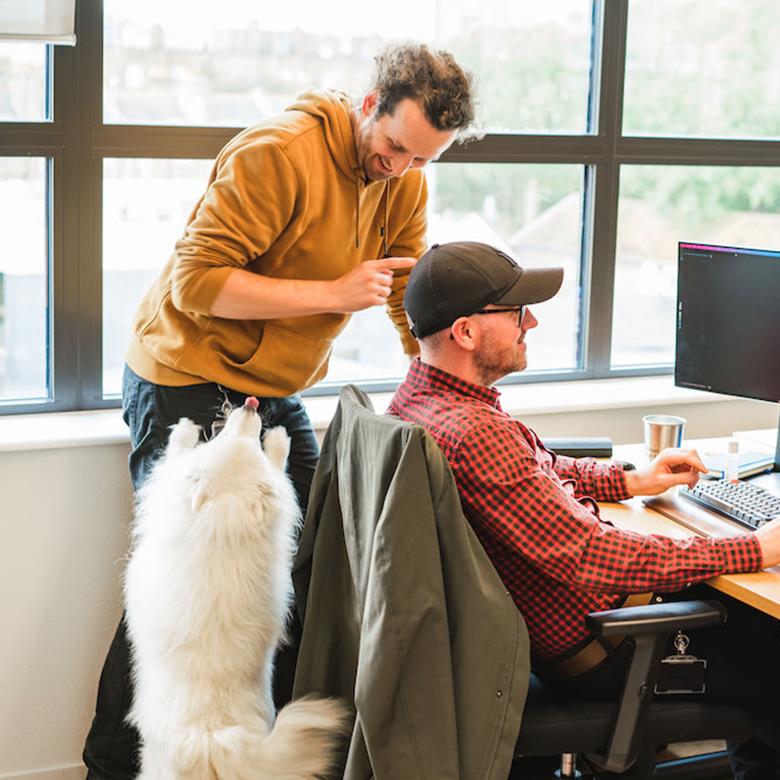 Careers in Sales
Not your typical sales job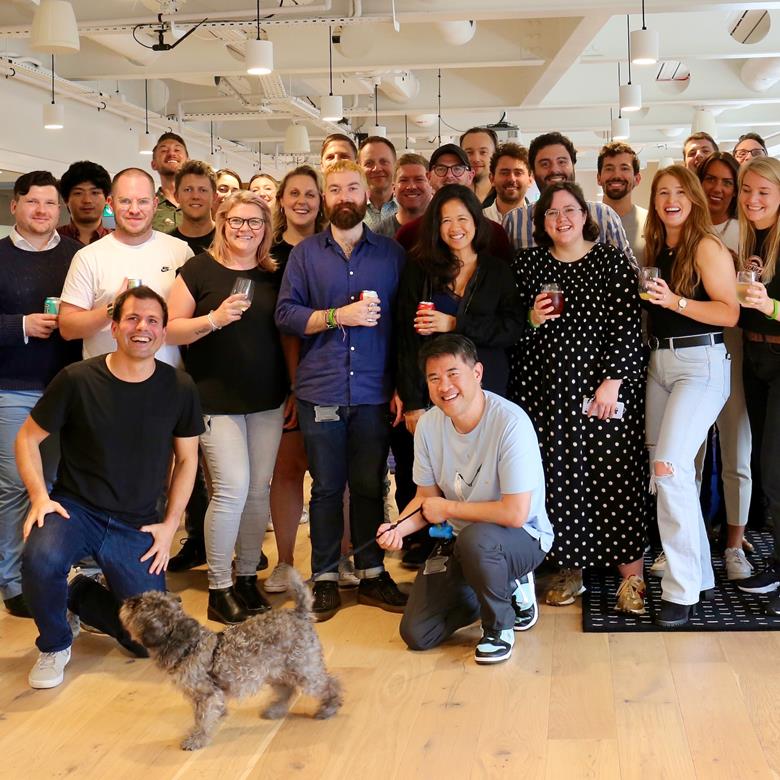 Transforming an entire industry has its perks
Demand for our products continues to increase, in spite of record growth over the past few years, whereby many of the world's most recognizable brands have selected Beamery. As global enterprises face skills shortages and the war for talent intensifies, companies are looking to Beamery to solve these big challenges. While this is no easy task, with big challenges comes big rewards.
Joining our Sales team you'll fall in love with solving problems.

Account Development Representatives
ADRs build the foundation for the rest of the sales team by engaging with customers and prospects, helping them understand the benefits of Beamery and progressing them in the sales process.

Account Executives
Foster new relationships with future customers, sell complex solutions to enterprise companies and work closely with our Services and Success teams to craft success plans for your customers.

Sales Engineers
Communicate complex ideas around technical topics, participate in deep architectural discussions and be a resident subject matter expert on Beamery and the products we integrate with.

Sales Leadership
Our leaders are hands-on, participating in sales calls, deal strategy and negotiations. This team is highly competitive and results-driven, and they take a team-based approach to management.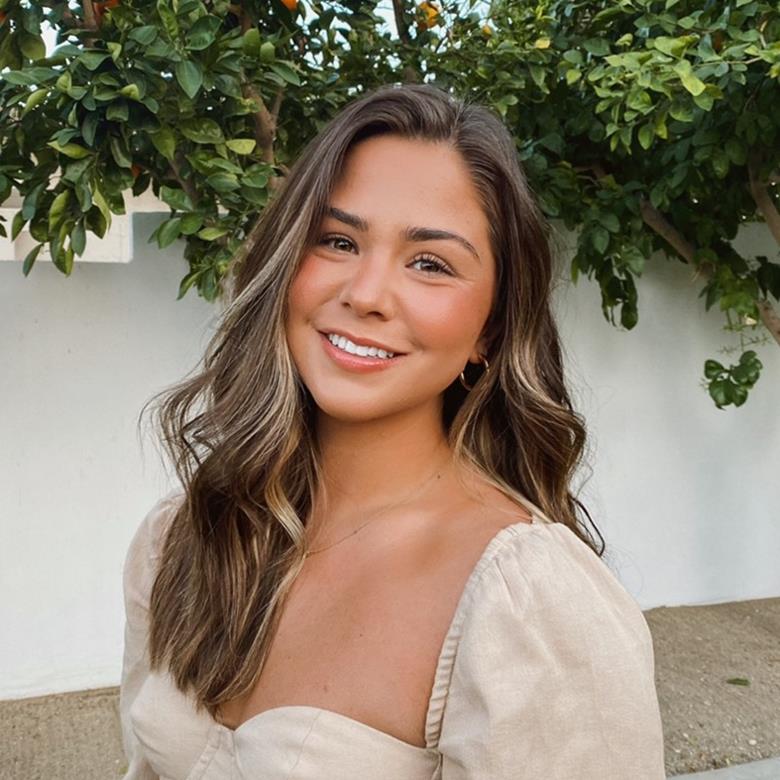 "Being an AE at Beamery is different because you have access to leadership and resources to support all your deals. The sales team works as one team to push deals across the line, which I have yet to experience anywhere else. You need to be open minded and willing to push yourself to succeed. You have to want to learn more and grow in your career. "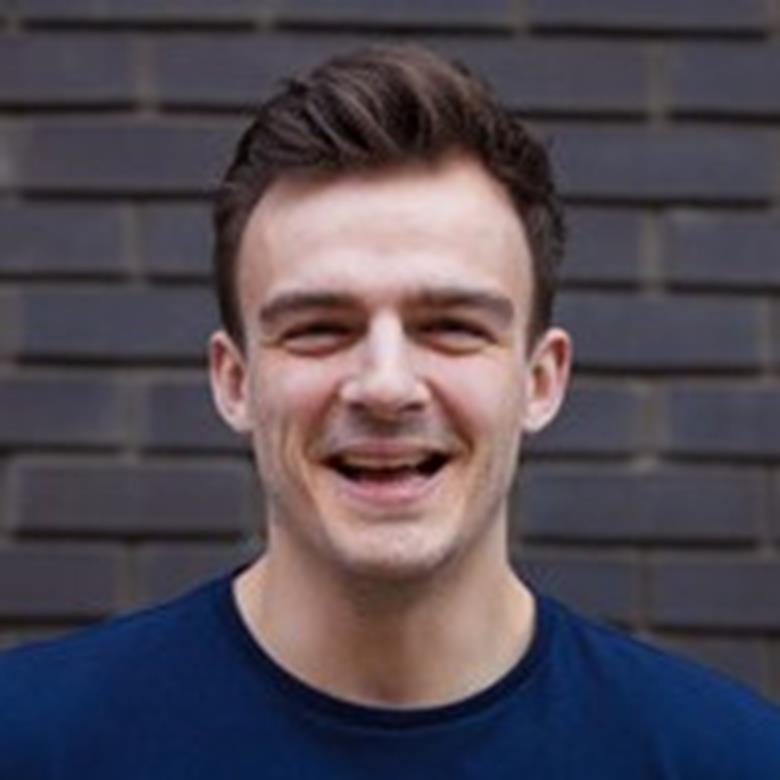 "Having worked in other organisations that were much larger and traditional, you could see for some people it could have been easy to hide if you wanted to stay out of sight. Here you are accountable and they want you to take responsibility for the duties you are here to fulfil. That's something that's not changed in the 5 years I've been here and something which gives a meaning to the role. "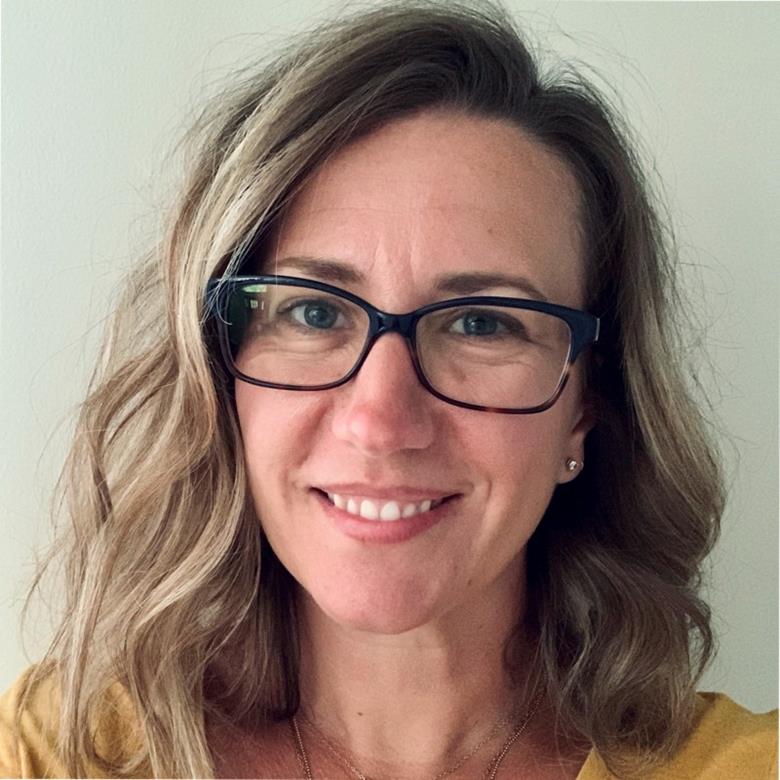 "We have the best tools in the industry to help us be successful. And Beamery is an exciting solution to talk about - and is the new(er) kid on the block, which is refreshing for our prospects. I love the work I do. I'm proud of the product I'm selling and I enjoy the people I work with so much. "