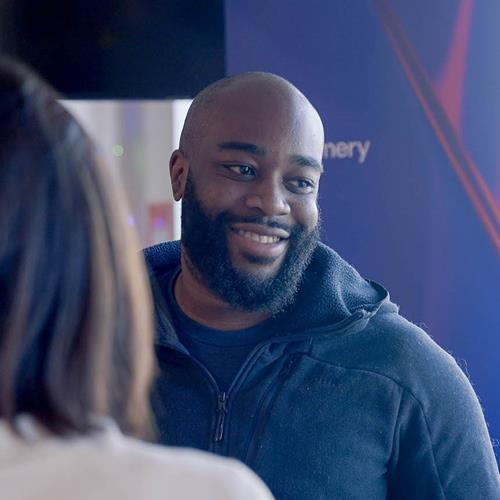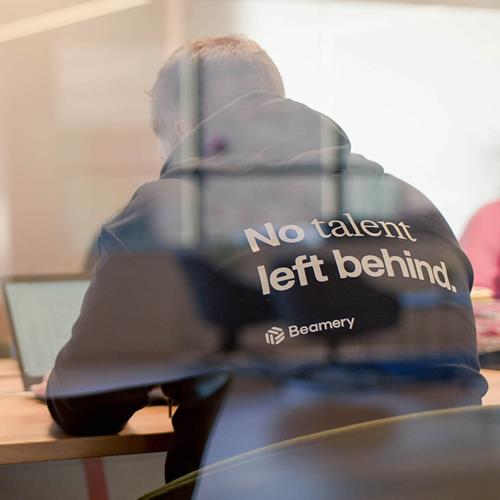 How we hire
Here's a quick guide to help prepare you for an interview with us!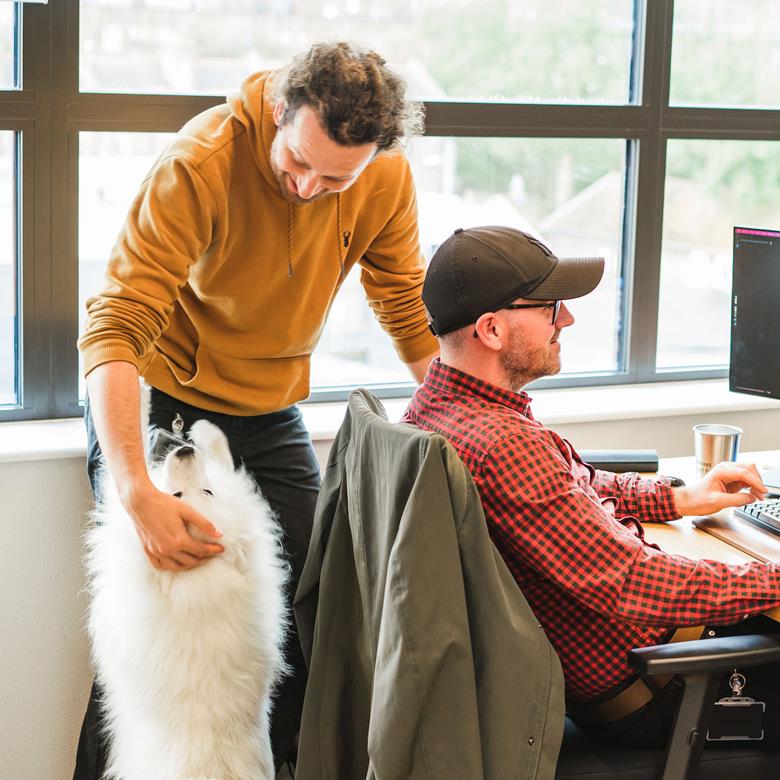 We can't wait to see your skills!
We love meeting new people who are interested in joining our team.
While every interview is different depending on the type of role you've applied to, there are a few common things our teams are looking for:
Functional Skills - We want to understand if you have the functional skills to do the job. This does not mean you must have done this job before, but that the skills you have give you the ability to be successful in the role.
Culture Add - We don't look for 'culture fit' we look for 'culture add'. This means we want to see how you'll bring new perspectives to our team. We believe that diverse perspectives leads to successful teams!
Shared Values - Our values are important to us. They guide our decisions, how we build teams and our product. When we meet, we'd love to see if you share similar values to us.
Interview process
Here's a quick overview of what to expect during the interview process. 

Stage 1: Talent Screen
This is a chance for you to learn more about Beamery and for us to learn more about you. You'll meet with your Talent Advisor to make sure we're aligned on the role and expectations.

Stage 2: First Interview
In this interview you'll likely meet with the hiring manager or a senior stakeholder in the team . This is a 2 way process and a great chance to ask any questions you may have for them.

Stage 3: Skills Assessment
This can be in the form of a written task, presentation, coding assessment or panel interview, depending on the type of role. It's your opportunity to show us how you think and solve challenges.

Stage 4: Final interview
The final interview will be with 1 or 2 senior stakeholders depending on the type of role. We'll follow-up with any outstanding questions and give you the opportunity to ask any final questions.

Stage 5: Offer
Woo hoo! At this point we hope you like us as much as we like you! Your talent advisor will walk you through the offer details, background checks and answer any final questions you may have.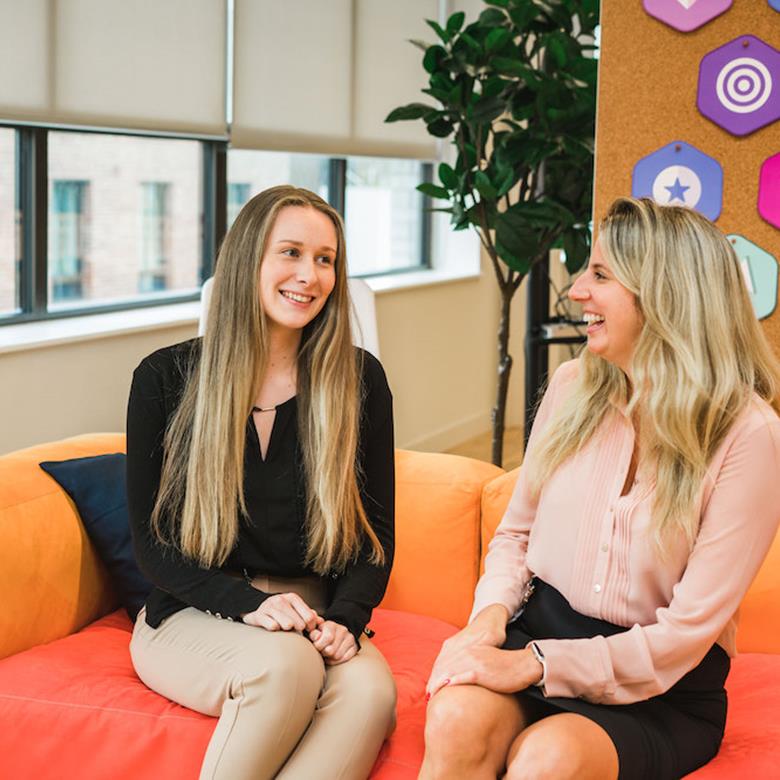 Interview FAQs
How long will the interview process take?
This depends on the type of role you've applied to & availability between you and the interviewers. Generally we try to condense the interviews down to 2-3 weeks. We've invested in tech to automate the scheduling process to save everyone more time. Let us know if you're on a tight timeline and we'll try our best to accommodate.
How will I know if I was succcesful?
After each stage of the interview your talent advisor will be in touch to provide feedback. We try and get back to you within 3 days from your interview. However, if you ever have any questions, you can always email your talent advisor who will be happy to provide you with next steps.
I've applied but I have not heard back. What should I do?
Our team is committed to following up with every candidate who applies within 5 days of their application. If it's been more than 6 days and you wanted to follow-up, you can reach our talent team at talent@beamery.com
Will the interview be virtual or in-person?
It's most likely your interview will be virtual. If that changes, your Talent Advisor will let you know.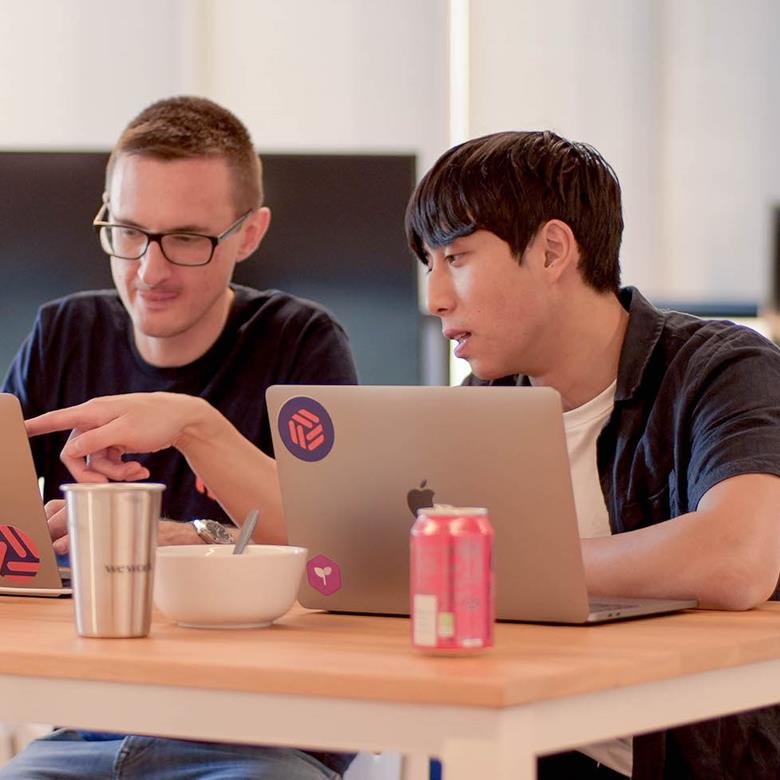 Our top tips to a successful interview
We want you to feel empowered during your interview so you can let your amazingness shine through. Here are some tips we've compiled so you can feel prepared and ready to ace your interview with us:
Learn a bit about us- We want to see that you've taken the time to learn more about Beamery and our culture. You can find some helpful videos here to learn why our people choose to work at Beamery! Learn more about What we do and the problems we're trying to solve. Have a look over Our values to see what they mean to us and what they could mean to you.
Be yourself - Easier said than done, I know! If you've made it to the interview, then we know you can do the job, so relax - you got this. We care about how you think, the perspectives you bring, and what motivates you. We care about the person behind the CV. So don't be afraid to communicate openly and show us what makes you different from everyone else. We know it's hard to talk about yourself, so write down some bullet points or ask a friend before the interview, and come prepared!
Be curious, ask questions - We love your questions! It shows us that you're taking an interest in the role and Beamery. We don't expect you to be an expert when it comes to our product or our business, it's okay to ask questions. Remember, this interview is not just about us getting to know you, but it's also about you getting to know us.
If you ever need any additional guidance during your interviews, speak to your talent advisor! 
Don't forget to follow us on Social Media for the latest Beamery news:
Twitter: @BeameryHQ
LinkedIn: @Beamery
Instagram: @Beamery_HQ