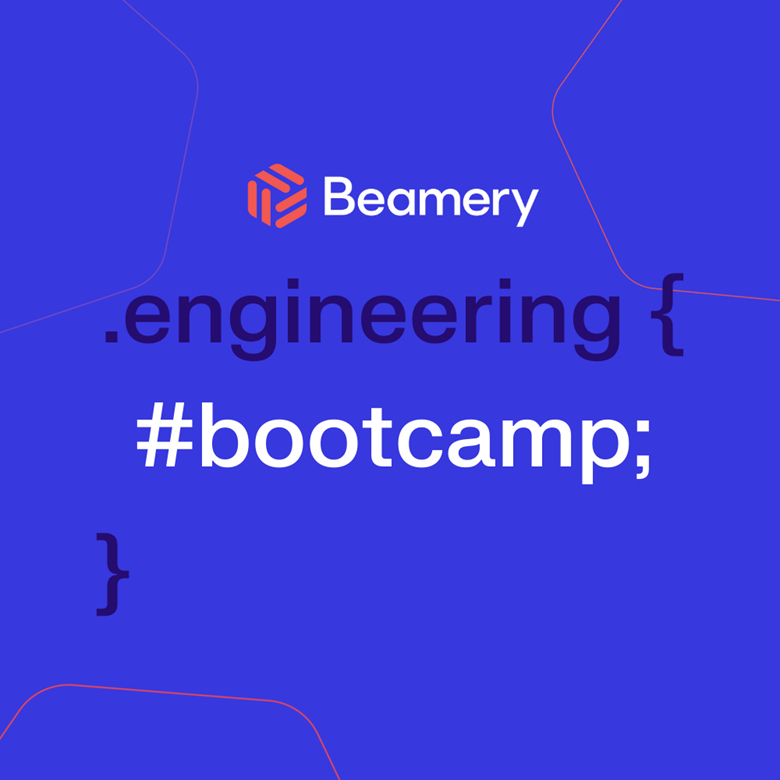 Engineering Bootcamp
Our Engineering Bootcamp is a 15-week fully paid training programme that provides the environment and skills to become a full-time Software Engineer here at Beamery.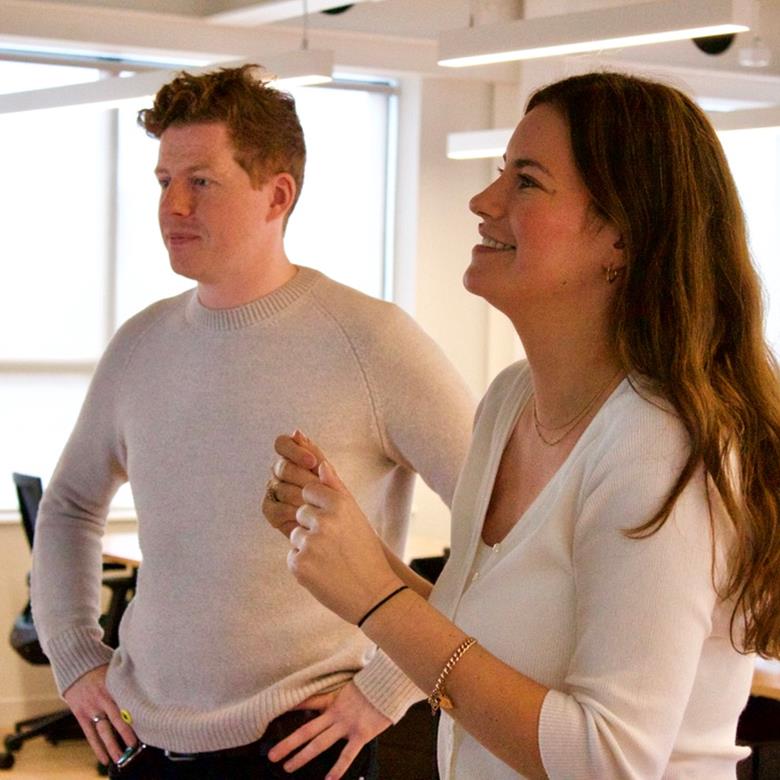 More about the Bootcamp
We're bringing a new approach and attitude to education...
By launching this bootcamp, we're adopting a smarter way to scout, educate and mentor. Unlocking unique growth opportunities for the next generation of tech leaders. 
We are passionate about closing the diversity gap in the tech industry. In light of this, we wanted to ensure that this program is accessible for people from all backgrounds, not just those with a computer science background. We're creating a safe and inclusive working environment for everyone to have the opportunity to work in tech. 
Who is the Beamery Bootcamp for?
It's for people who have a love for coding and have a dream to pursue a career in Software Development. We're not looking for professional experience, but will need to have written lines of code in any language to be eligible. Most importantly we are looking for people who have soft skills, the right attitude and potential to grow with us. 
We've chosen Coding Black Females (CBF) as our exclusive channel for advertising. CBF is a nonprofit organisation, who provide opportunities for Black female developers to learn from and inspire each other (find out more here). However, anyone who believes they would be a great add is able to register to be the first to receive information on when we will be launching our 2022 Beamery Bootcamp.
Register your interest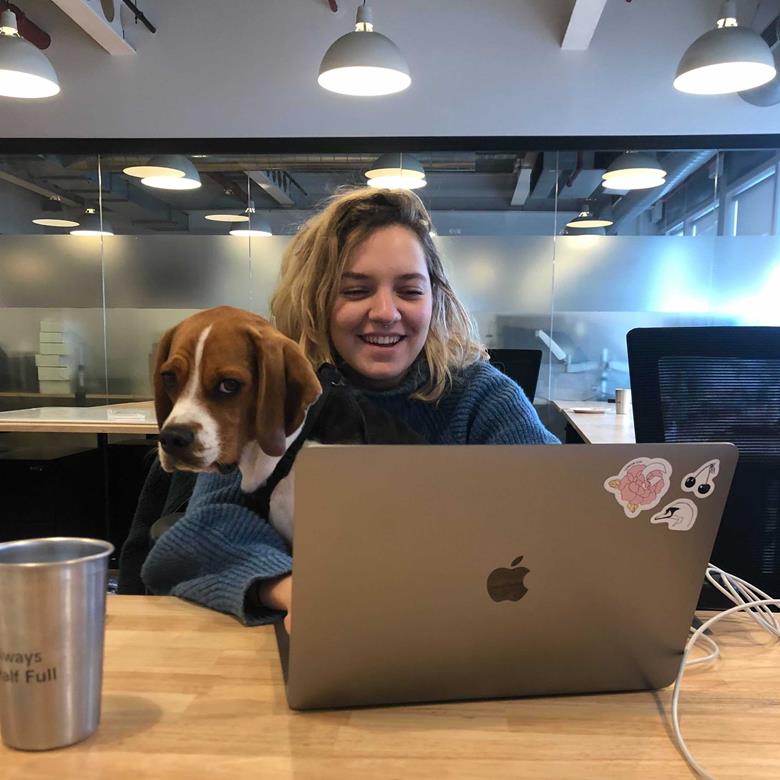 Why choose Beamery?
Beamery is transforming the future of work. Everything we do is about people. Our purpose is to create access to opportunities regardless of where someone is born. Here, you'll be supported and given autonomy to learn and develop the way that suits you. Learn more about what we do below.
What we do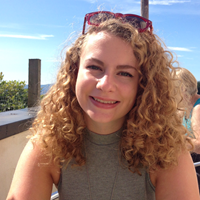 "The bootcamp accelerated my career and gave me an incredible start into Software Engineering"
Lyndsey Scott , Software Engineer | Team Rocket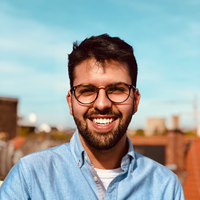 "Beamery helped me shape into the product-driven engineer I am today. Couldn't have asked for better mentors"
João Viana, Software Engineer | Team Quantum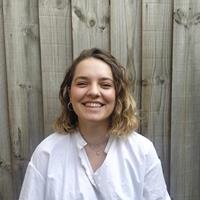 "The bootcamp gave me excellent training in software engineering & the opportunity to learn alongside a diverse group of talented people"
Martha Lambert, Software Engineer | Team Ouroboros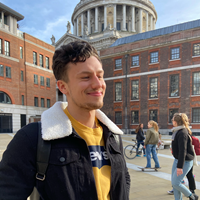 "Beamery is one of the best investments in yourself. Confidence, knowledge, ability. I'd have done it for free!"
Thomas Kostrzewski, Software Engineer | Team Iceberg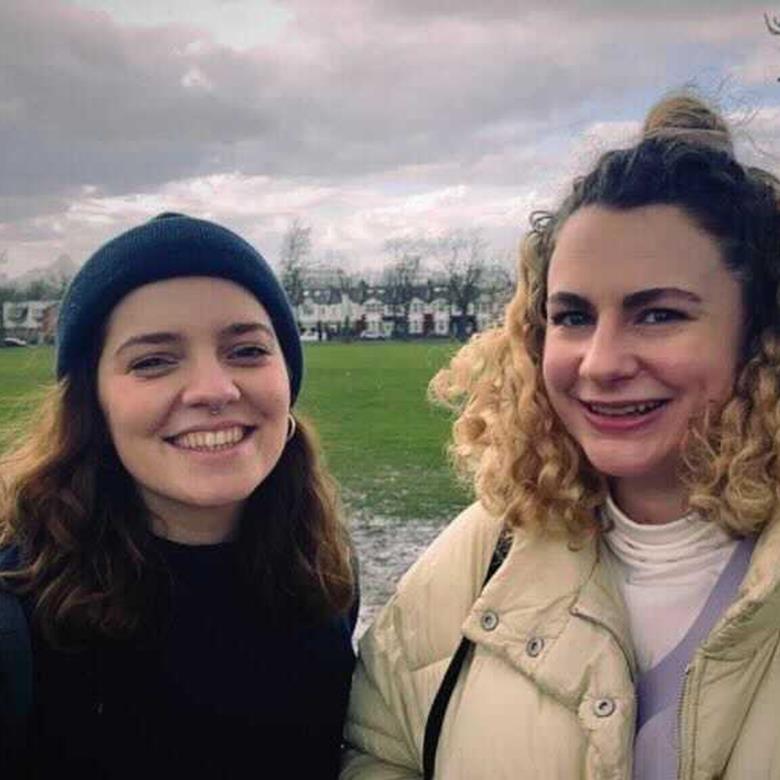 Coffee & Catch-up with Martha and Lyndsey - 2019 Bootcamp Alumni
Hear from two of our Software Engineering heroes, Martha Lambert and Lyndsey Scott. They joined us through our Beamery Engineering Bootcamp in 2019.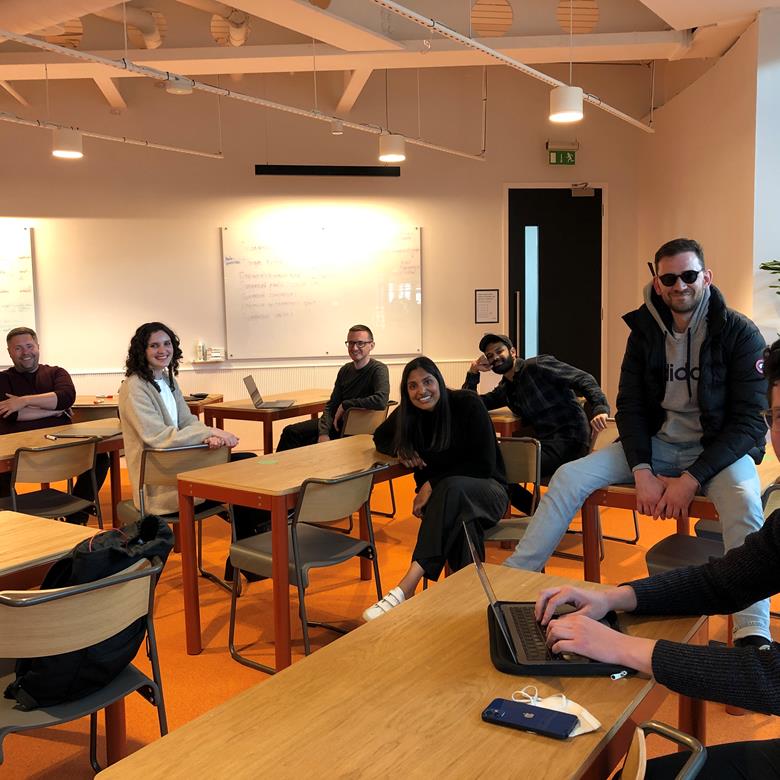 Programme details
You will take part in a 15-week full-time Mon-Fri programme and is all about learning best practices in Software Engineering. We run our Bootcamp program yearly. You will receive coaching from some of our full-time Engineers and ex-Bootcamp students! The program will be 4 days remote and 1 day in our Beamery Hoxton, London office where you will get to meet the Beamery team! This could change as we monitor government COVID guidelines.
You will be paid a salary equivalent to £25,000 per annum, which will be prorated during the 15-week period. Your salary will be increased to market rate upon successful completion of the 15-week program and you will have regular salary reviews throughout your time at Beamery.  
After 15-Weeks you will become an Associate Engineer at Beamery who, from day 1, are ready to learn and get things done in a real business context:
You will be prepared for:
Real projects, completing tickets, pull requests and deployments
Communicating and receiving feedback, pair programming and team collaboration
Building concepts, vocabulary and skills in full-stack, functional and OO development
A *lot* of Googling, testing and debugging
Once successfully completing the 15-week course you will be joining one of our delivery teams here at Beamery and work on solving interesting challenges that support some of the world's largest companies. We structure our engineering organisation around product ownership, which means our teams own their products from ideation to production and beyond 🚀. 
The Curriculum
Selection Process
Here's an outline of the selection process so you know what to expect and how to prepare

1. We ask you to do some research
Take a look over the programme details and have a think if it's for you.

2. Send your application!
Make sure to include an up to date CV and anything else we should consider in your application, including any adjustments needed.

3. Informational chat
Have a 30 min call with the team to learn more about the program and what it means to be a scholar

4. Get the online assessments out of the way
Non discriminatory selection is important to us. All the games and multi-choice questions will help us inform your interview

5. Face to face virtual interview
Have an in depth 45 min interview with the team to further assess your suitability for the program and clear through any other curiosities

6. The Nano
Join the Beamery for a 2 day learning experience where you'll understand how we teach and we'll understand how you learn in our environment

7. Offer
Now the fun part, you've made it!

8. Pre Work
6 weeks before the full time start of the program it's important to bring everyone's knowledge up to a consistent base with 6 hours a week of "pre-work"