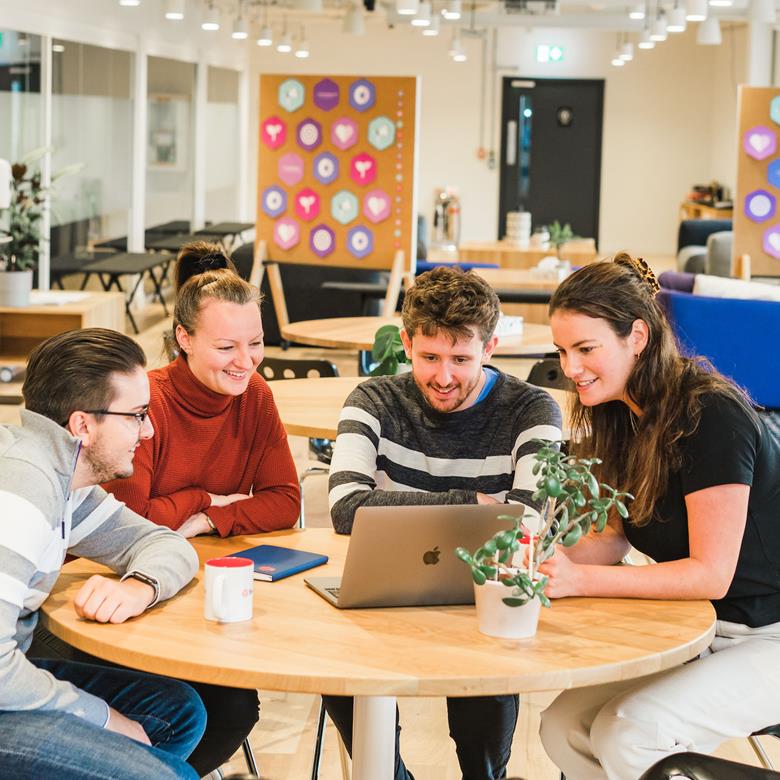 Our locations
There is no doubt that COVID has changed the way we use office space forever. We've created our office spaces to be flexible for our people to do their best work.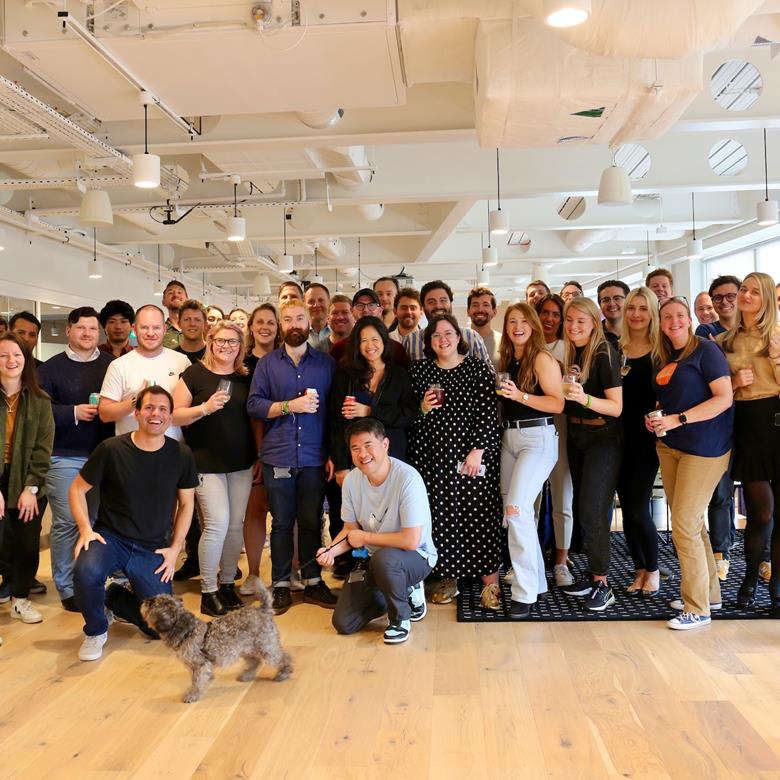 London (HQ)
If you're joining us in London, you'll either be a Hubber or Remote.
Hybrid - Typically hybrid workers come into the office two days a week and live within Zone 1-6 in London
Remote - Typically remote workers come into the office once a quarter (you can come more if you want!)
If you're applying to Beamery, make sure to have the conversation with your recruiter on your preferred worker status. We sometimes can make accommodations, but this will be based on the needs of your team and job (not just individual choice).
🚨 WE'VE MOVED! 🚨
New office: HYLO, 105 Bunhill Row, London EC1Y 8LZ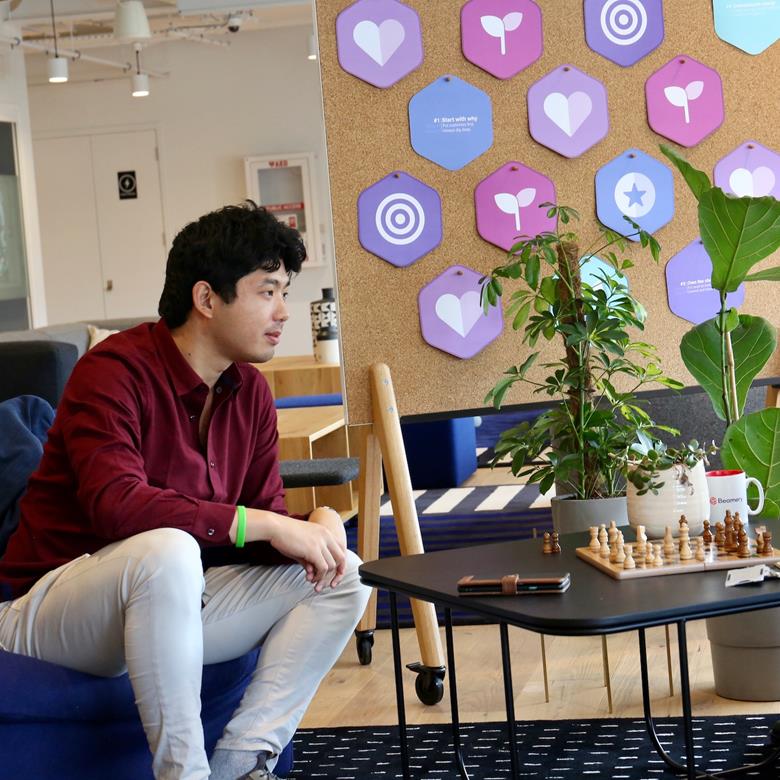 United States
We have gone full remote in the US, but often hire in specific hubs so our people can meet up when needed. You have full access to all WeWorks in your area, so many of our people opt to coordinate with their local employees to meet up once a quarter.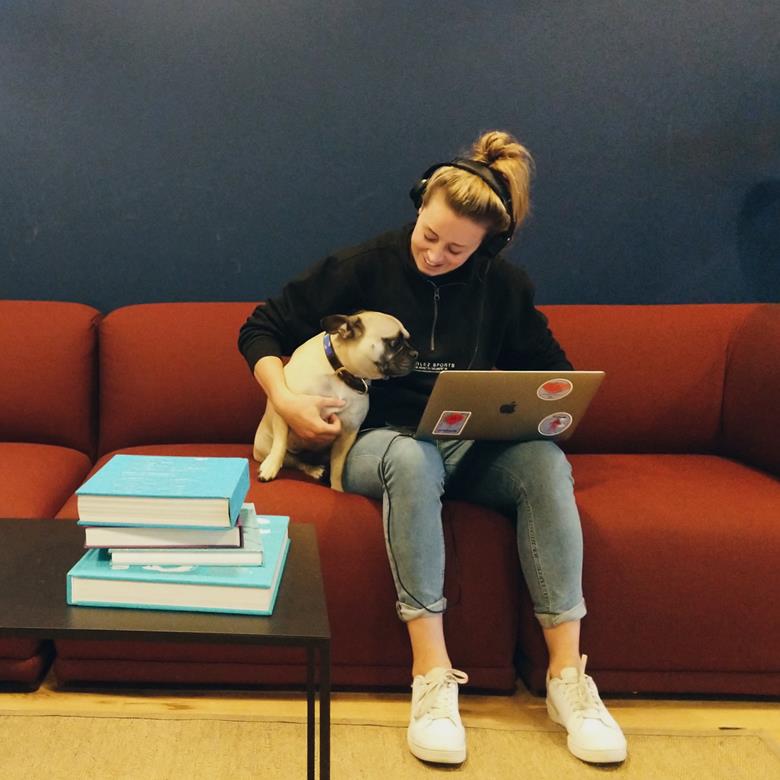 Berlin
Our new Berlin hub opened in October 2021. Berlin will become our Research & Development hub across EMEA. We already have a core part of our leadership team based in the region, including the CFO, VP of People & Culture, the Director of Talent, the Head of Business Intelligence and the Senior Director of Engineering. 
For those people who live in Berlin, we'll be following the same Hubber and Remote recommendations, and hope you'll be able to meet in the office at least twice a week!
Address: WeWork Warschauer Platz 11-13, 10245 Berlin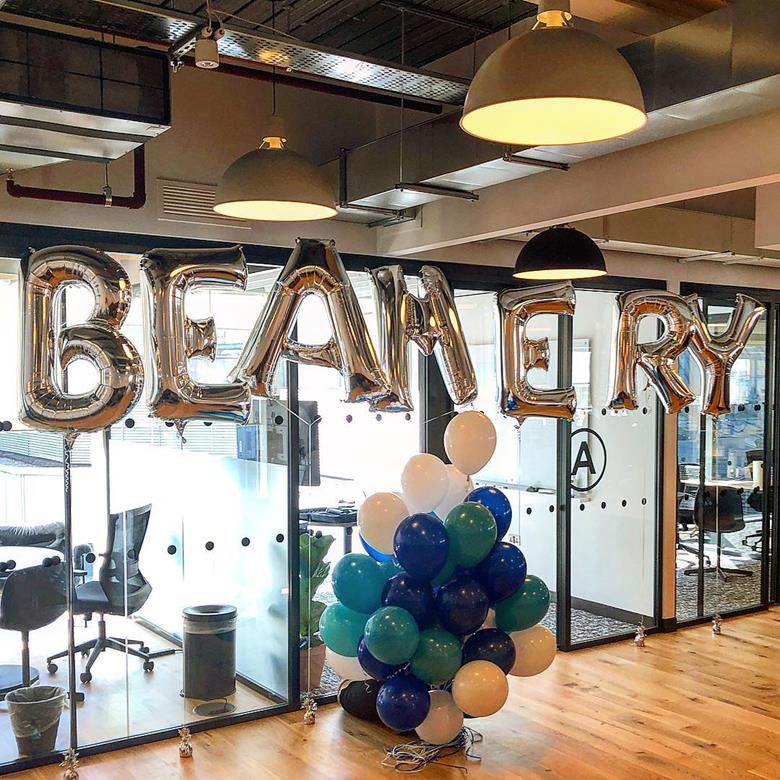 Rest of world
We have people across Europe and other parts of the world. These employees have the same access to WeWork as everyone else and can opt to pop in to a WeWork near them.
Interested in joining us? Check out our latest jobs.