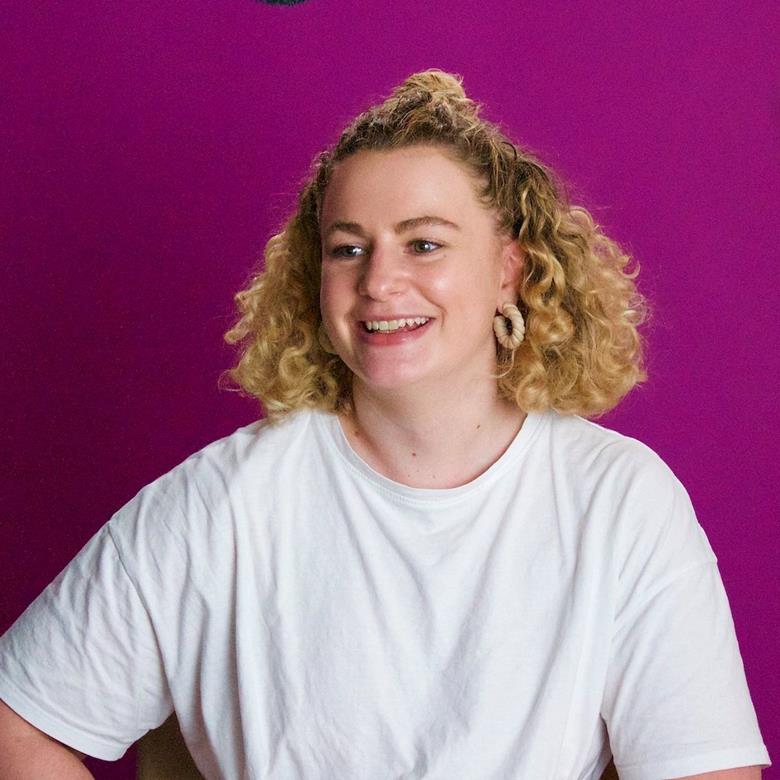 Engineering, Product and Design
We dig deep so that we can deliver value.

Building for scale
Working with the world's largest and most innovative companies comes with exciting challenges - from building infrastructure at the limits of scale to applying cutting edge technologies.

Prioritising for impact
Our product managers need to anticipate problems that lie ahead, collaborating with internal and external stakeholders to make decisions that ensure fast delivery and delightful user experiences

Design for Delight
Our designers bring innovative solutions to life drawing on extensive user research, a refined UX/UI toolkit and close collaboration with Product Managers and Engineers.