Beamery University
A unified approach to onboarding, training, upskilling and reskilling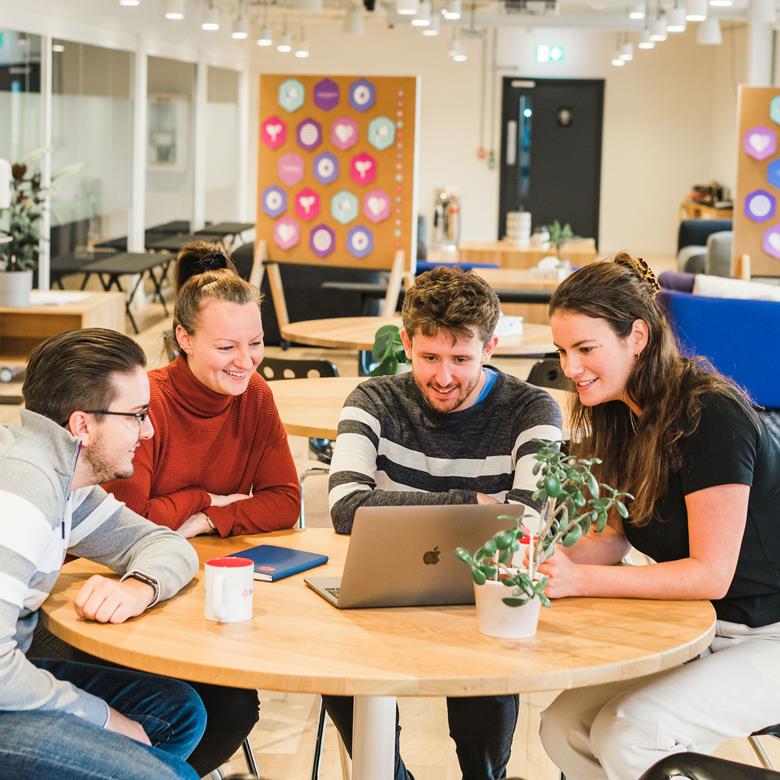 What is Beamery University?
At Beamery, we know that people's progression is not always linear. And there's no such thing as a 'one size fits all' approach to learning. This is why we've created Beamery University. It's our way of supporting our people's development and the work that they do. While the program is still new, and we're adapting based on feedback, our goal for the University is that it becomes our people's one stop shop for all their learning needs.
What sort of training will I receive
Beamery University is still fairly new, so we're adding new training as we go. So by the time you join us, we may even more to share with you. Here are some of the learning modules we've created so far.

Pre-Boarding Training
Getting you started, before you're started. Pre-Boarding Training has been created to help you get an inside scoop and an early start at Beamery before day one.

Onboarding
We want to make sure we prepare you to do your best work, so we're investing in making sure we have a world-class onboarding program.

Interviewing & Hiring Training
Creating an inclusive and attractive seamless hiring process starts from training people on how to interview! This is a great skill that our people take with them wherever they go!

New User Product Training
Whether you're starting with us in sales or engineering, knowing our product is essential to knowing our business. Becoming a user of product will open up doors to any company that uses Beamery.

Beamery Management Certification (in development)
Creating an inclusive and thriving culture a lot of times hinges on the experience and development of our managers. We developed a Management training for all our managers and future managers.

Mentoring Program (in development)
We've learned that mentorship is one of the greatest ways to develop in your career, but sometimes establishing a strong mentor and mentee relationship can be difficult.