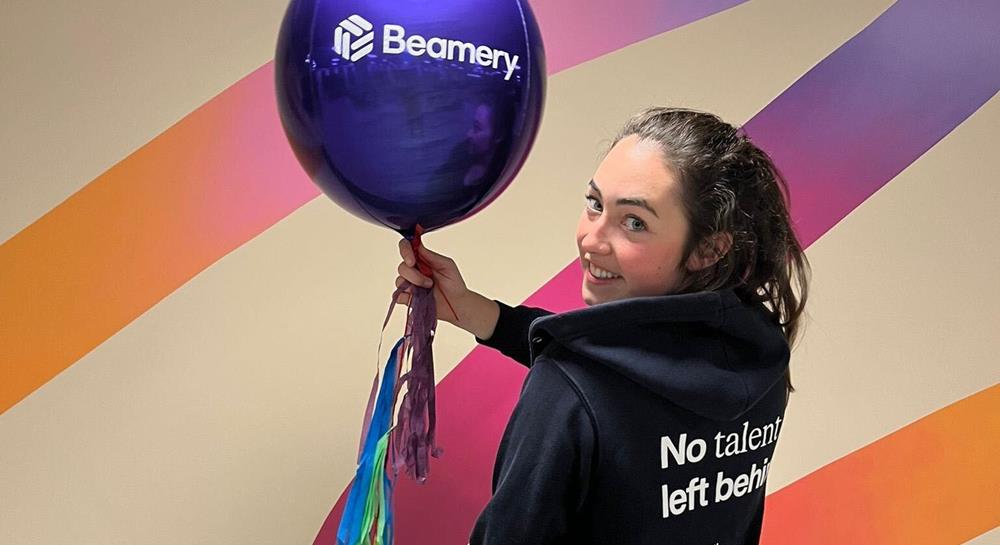 This week we say 'goodbye for now' to Isabelle, our Operations Intern, who joined us back in July 2022. Isabelle has been an absolute star since she's been here ⭐️, taking on many projects, from launching our new London HQ to leading the early initiatives in becoming B Corp certified. We're sad to see Isabelle leaving us this week, but very excited to see where her future takes her. Before she goes, we sat down with Isabelle to learn a bit more about her experience with us. 
Q&A with Isabelle Haynes
Why did you join Beamery? 
In the aim of having a productive and intellectually stimulating summer, I researched different internship options and companies within London. Beamery, with its compelling vision, value driven agenda, and its use of cutting edge technology caught my eye. 
I joined Beamery because I sought to understand Beamery's product, customers and strategy, and to get a feel for working in a fast-growing SAAS business. My purpose was to learn as much as I could about company operations and logistics, to get the opportunity to talk to different departments and to lend expertise to construct and drive a diversity of projects. 
What was your most memorable experience at Beamery?
One of the most memorable moments at Beamery was the hard launch in the new office in Hylo. 
We worked for several weeks on the launch, ensuring there was food and drinks a plenty, exact timings, adequate entertainment, and that the evening ran smoothly. I had the opportunity to be part of a large scale project and understand what was needed to ensure the successful opening of Beamery's new Headquarters.The event featured table-fulls of food, a mixologist, a ribbon cutting ceremony, our very own in office DJ from the engineering team and a 4 letter (HYLO) bright pink cake.
 "If that isn't memorable enough…The CEO's speech thanking us by name for our attention to detail was also very gratifying 😉."
The hard office launch was the culmination of several weeks worth of meetings, tasks, hours of hard work needed to ensure the incredible new space for the Beam Team lived up to expectations. But, the hard launch party was also (and most importantly), the opportunity for me to dance with the team that helped make it all possible.  🎶
What type of projects did you work on? 
I was impressed by the diversity of responsibilities that were allocated to me throughout the experience. Ranging from making pun riddled descriptions of our new office facilities, to promoting a knowledge first culture on our intranet. Also, I led research on conducting research to better our ways of working, while coordinating stakeholders to get Beamery B Corp certified. B Corp Certification measures a company's entire social and environmental impact. In order to become certified we must demonstrate a high standard of verified performance, accountability, and transparency on factors from employee benefits and charitable giving to supply chain practices and input materials. 
Beamery gave me the opportunity to jump into any and all tasks I found interesting or believed I could contribute to. I worked within the Operations and the Impact team and helped on an incredible variety of jobs. This variety helped me play on my strengths, work on my weaknesses, discover new interests and identify what I would want to do more of in the future.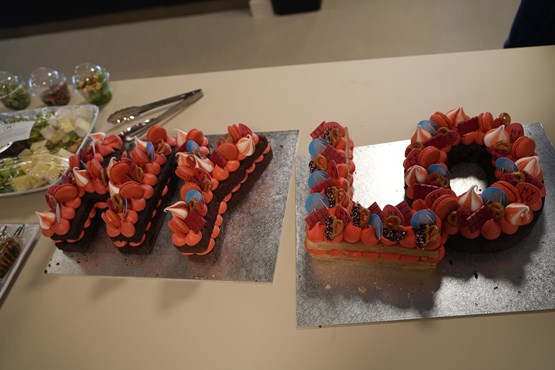 What were some of your key takeaways from the internship?
I have learnt a lot through my time at Beamery. I have gained knowledge about the company, how projects get put together, project management, human systems, how we 'work better', leadership dynamics and much more. My key takeaways are that: Beamery is people first, it has an incredible sense of community, purpose, and drive. Beamery's rapid growth has taught me the importance of remaining flexible, of thinking outside the box and adopting a growth mindset. 
"My internship taught me that experiences are what you make of them. It's really important to take advantage of development and training opportunities, raise your hand, join projects and make sure to find where you add value."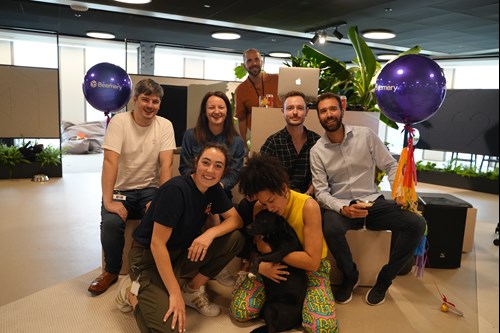 Experiences are also shaped by the people around you and I was very lucky to work for and with an amazing group of people who invested time and energy into my development.
My top 4 key advice I'd give to someone interning at Beamery would be:
Keep track of your projects! Make time to reflect on what you have achieved, contributed and what you have learnt.
Get chatting! Meet your coworkers and form new connections! Enjoy the office and its facilities. 
Be proactive! Ask questions, say yes to opportunities to get involved. Raise your hand and volunteer for tasks, bite off more than you can chew and chew really hard!
Live and work by your values!
What's next for you?
I am heading back to Oxford in early October to complete my MPhil in International Relations but will be keeping in touch with the Beam team and following their progress!