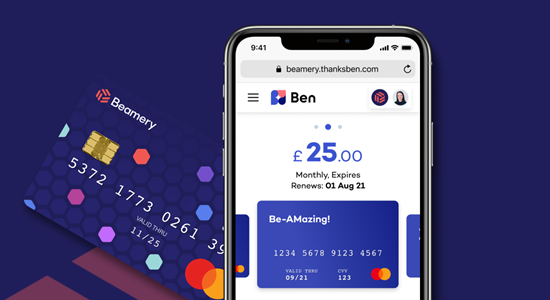 Diversity, Equity & Inclusion
How we're helping our people BE AMazing, thanks to Ben!
We exist to attract, engage, and retain top talent - and that means our own team, too. So we've put our money where our mouth is and we're proud to be rolling out an incredible personalised BE AMazing initiative...