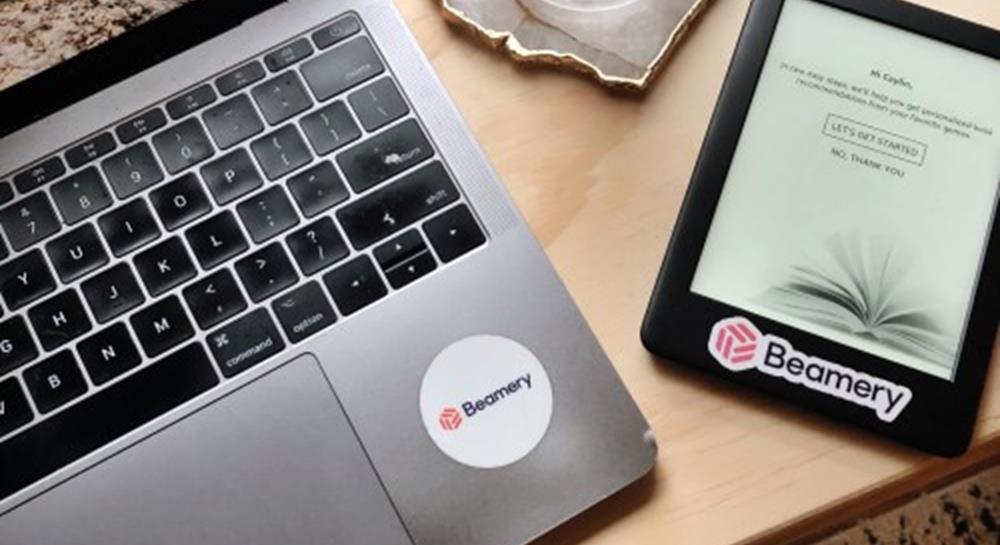 September always feels like a fresh start.
It's when school starts, summer comes to an end, and we gear up for chillier weather. It's fitting that it would also be a month for preparation, a month of learning and development, so at Beamery, we decided to come together and do what we can to celebrate it in a socially distanced world. We call this the "Festival of Learning" at Beamery, a month focused on many small initiatives to make one large difference.
Community
The Beam Team is located all throughout the world, with a larger presence in the UK and US. We have a committee of employees that find ways to give back every quarter to the communities we are part of, called Beamery for Good. In the past, we've donated to charities, cleaned up local parks, and served food at shelters. Since this year has looked a bit different in terms of volunteering, we decided to do what we can in our own communities.
Dia Vadai, Beamery's Automation Engineer, took the initiative to donate books to local libraries in her community. The Beamery for Good volunteers followed her lead around the world and donated books to various organizations and community libraries. Julie Motlagh, Beamery's Solutions Delivery Consultant, donated books to a local organization that helps battered women find clothes, write resumes and prepare for interviews as they prepare to rejoin the workforce. Our Austin Beamery for Good Team donated over 500 books to Inside Books Project, a non-profit in Austin that donates books to inmates that are in prisons all throughout Texas.
Connection
The Festival of Learning continued to grow internally. Each week we have a "Beamery Cafe" meeting on the calendar where anyone in the company can join and learn something new. This has been a great way to meet and connect with colleagues from all parts of the world. We had Leandro Silva, Beamery's Software Engineer, teach us how to make Brigadeiros, a traditional Brazillian dessert. Nada Chaker, Beamery's Senior Content and Campaigns Manager, taught the team French pronunciation, Dia Vadai taught how to make homemade pesto, and Lou Peers, our Director of Program Management, taught everyone how to play Ukulele. This has been a great experience for us to come together during the workday and connect with each other; all while learning a new skill!
Development
We've wrapped up the Festival of Learning month with a Kindle for each employee, loaded with a book of choice that is geared towards their career development. It's important for us as a forward-thinking organization to have the tools to learn and develop in your career. Not only is technology important, but human connection. Connecting to our community, connecting with each other, and connecting to ourselves.