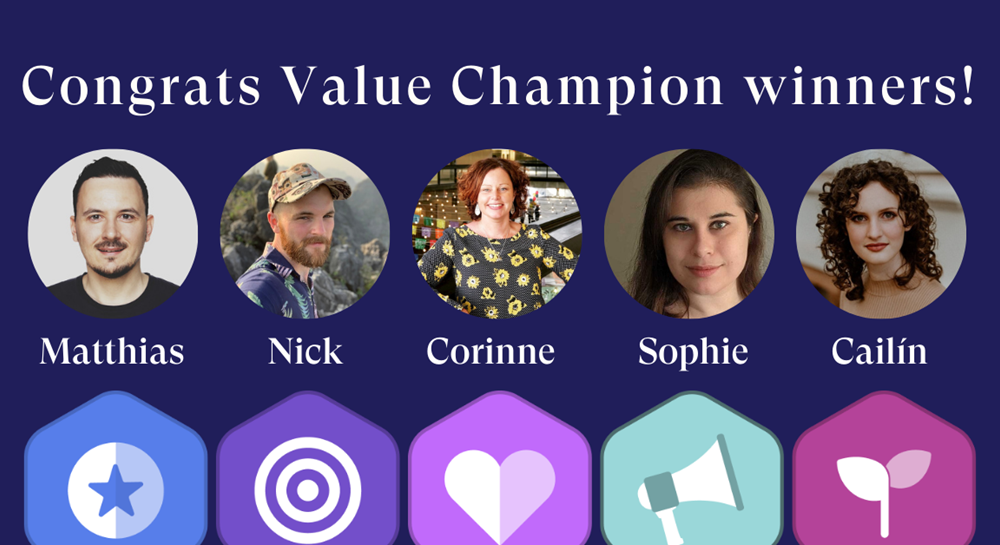 If you ever speak to anyone at Beamery, you'll probably hear about our 5 values. Our values are the guiding principles that sit at the heart of the way we make decisions, build our product, teams and brand. When you interview with us, our recruiters and teammates will be looking to see if you share similar values to us.
We love to recognize our teammates that live and breath our values everyday. It's very important to us to stop and reflect on the impact we're having outside of our day-to-day jobs. Below are our amazing Value Champion winners from Q1 2021. Learn what people had to say about them.
Start with why 
Put customers first
Always dig deep
The winner is: Matthias Schmeißer, Director of Talent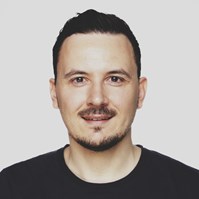 "Since day one Matthias has constantly started every conversation with why, pushing me to question the way things are done and using this value as a way to improve processes and challenge ways of working. I can't wait to continue to learn from you and grow further!"
Own the change you seek
If it could be better, change it
Commit and follow through
The winner is: Nick Field, Senior Software Engineer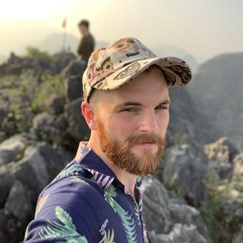 "Nick is always proactive in noting things that need to be improved and actively works on it, digs deep in the issue and starts working on a solution."
Act with kindness
Bring out the best in others
Growth is a shared responsibility
The winner is: Corinne Loveland, Product Enablement Manager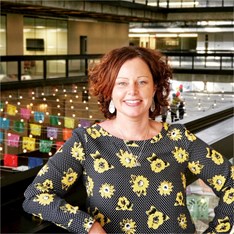 "Corinne is such a kind soul, I count myself truly lucky to have had her assigned to me as a buddy - she made my first few weeks feel so much less daunting and I have always known that I could rely on her, from asking silly questions to having a catch-up when I felt overwhelmed. She genuinely cares about our wellness at Beamery, and has even developed a yoga and mindfulness series for us to benefit from."
Communicate openly
Listen, speak up and risk being wrong
Default to transparency
The winner is: Sophie Coleman, Director, Product Marketing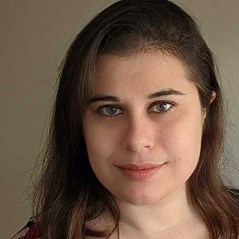 "Sophie is always looking to create greater transparency through better communication. She not only delivers communication, but she seeks it out through feedback that she truly takes to heart and thoughtfully takes action on where necessary to elevate communication for the entire company."
Make a positive impact, together
Find ways to give back
Do the right thing
The winner is: Cailín Smith, User Experience Researcher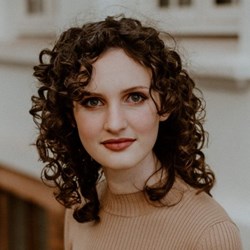 "The amount that Cailín dove into her role to help all of the teams get the insights they need to do their jobs is remarkable. On top of that, her involvement outside of her role in the initiatives such as the hackathon and the level of engagement in that is remarkable."
Thank you to all our Value Champion winners for being exemplarily BeamTeamers.