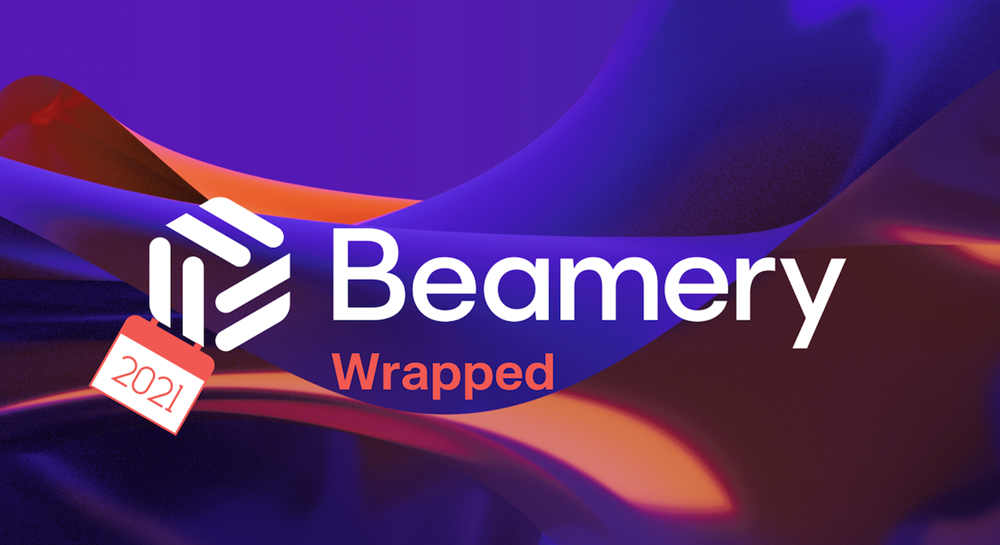 It's that important time of year again where we ask our people to unplug, relax and recharge. Every year at Beamery we close our offices for 10 days from the run up to Christmas and into the New Year to give our people the opportunity to take some meaningful time off. This year is no exception.
During this time it's also important to reflect back on all the accomplishments (and failures) we had throughout the year to learn, celebrate and grow. At Beamery, 2021 was a record year for us in many ways - from raising a $138 Million Series C funding round to helping over 1 million people get hired through our product . None of these accomplishments could be possible without our amazing employees, investors and customers. We wish you a happy holiday season. 
To wrap up the year we put together a quick video of some of the things we're proud of in 2021.
We hope you have a great holiday break with your families and loved ones, and we will see you in 2022!
[turns out of office on…]