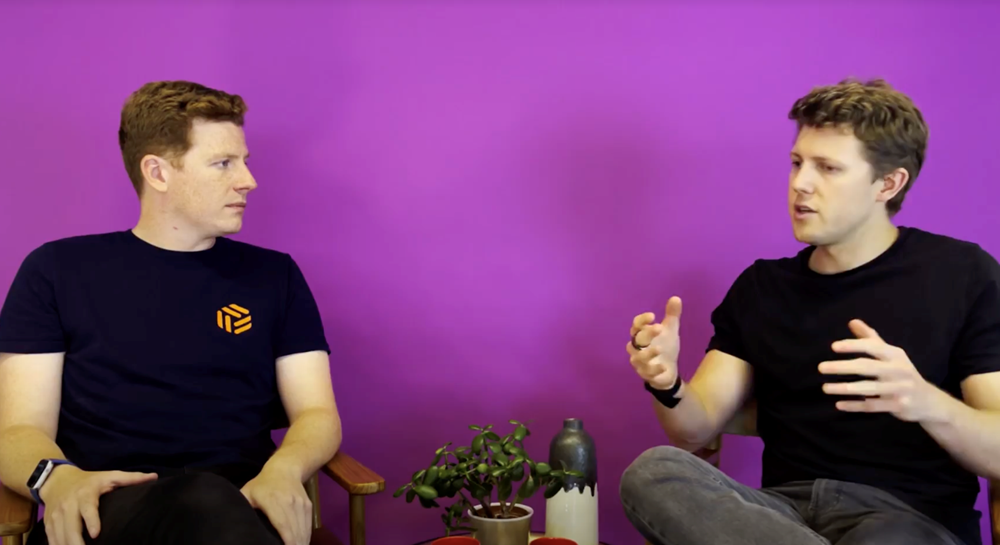 This week we caught up with Ben Slater our VP of Marketing in our newest episode of Coffee & Catch Ups. Ben was the 6th employee hired here at Beamery and his team is a huge part of the growth that Beamery is experiencing! 
In this episode Ben sits down with Michael Paterson, CTO & Co-Founder at Beamery, and talks about the lessons he's learnt along the way, his management style and why it's a great time to join the Beamery Marketing team! 🚀  
Watch the full video here:
Now that you've met Ben and learned more about our Marketing team, you probably can't wait to join them. Good news, we're hiring! Find all our open Marketing jobs here and apply today.
Current Jobs Include:
Senior Manager, Product Marketing - London
Senior Manager, Field Marketing - London
Director of Customer Marketing - Austin