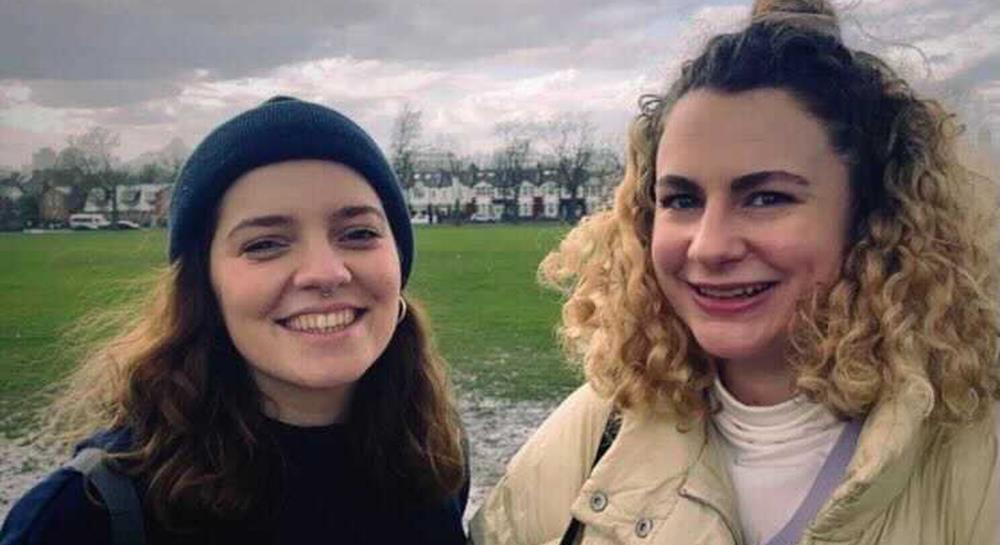 Today, on International Women in Engineering Day, we are excited to share two of our Software Engineering heroes, Martha Lambert and Lyndsey Scott. They joined us through our Beamery Engineering Bootcamp in 2019. Our Bootcamp programme provides an environment where the highest-aptitude of people can grow unconstrained & deliver real value from day one. Since joining they've been an integral part of our team!
Watch our Coffee & Catch-up with Martha and Lyndsey:
More about International Women in Engineering Day
Women's Engineering Society (WEC) describes Women in Engineering Day as an international awareness campaign to raise the profile of women in engineering and focus attention on the amazing career opportunities available to girls in this exciting industry. It celebrates the outstanding achievements of women engineers throughout the world.
In a male-dominated sector, we wanted to Women in Engineering Day reminds us that actually, it's far from it. In fact, this is a sector in which women are making some huge waves. So today is all about the ladies taking part in some incredible achievements against all odds, and showing just what they can do.
And P.S. We're Hiring!!!