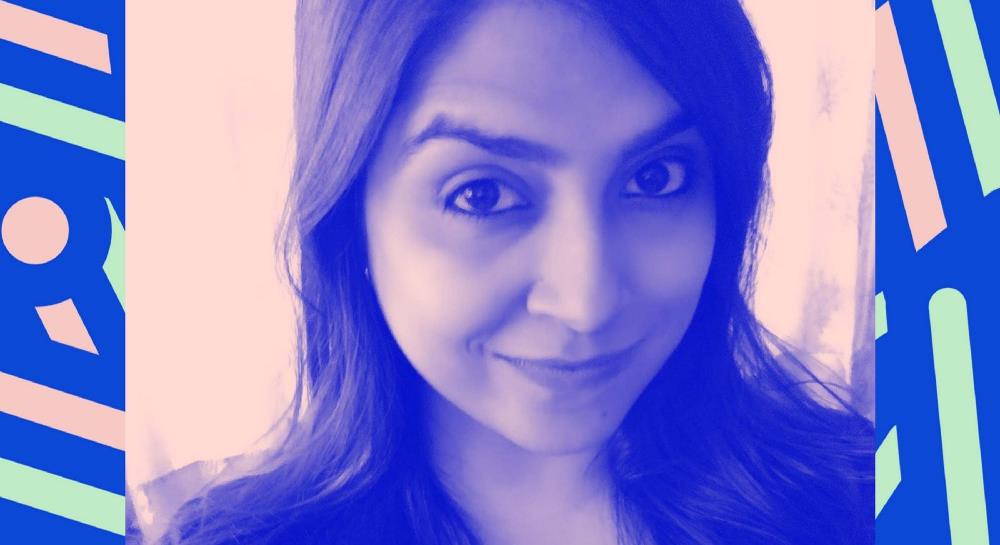 We had the privilege of partnering with the Triangirls community on their latest Q&A article where they shone the spotlight on Anjali Sharma, one of our incredible Senior Software Engineers here at Beamery. Anjali shares her experiences and challenges of being a woman in a male-dominated tech world, sharing advice and tips on starting to work towards creating a culture where everyone feels included.
What is your role and current job?
My name is Anjali Sharma. I'm a backend developer and a Golang enthusiast. I currently work as a Senior Software Engineer at Beamery. I'm a part of Connect Vector, focused on Integrations with Applicant Tracking Systems(ATS).
How did you get into tech?
I'm an Information Systems graduate. Tech didn't interest me much initially it was just a job, however, I did like problem solving. A couple of years into the corporate world, I met my partner and he would talk about the latest technologies and how they help solve the problems in our respective domains. We used to have discussions over improving the performance of our APIs and he also introduced me to Golang. This spiked my interest and I started enabling myself to ship highly scalable products instead of just Jira tickets.
What have the biggest challenges been as a woman or non-binary person in tech?
Being heard. I've been fortunate, all my colleagues have been nice and respectful, but there always lies an unconscious bias. I've had superiors inherently believing that a piece of technology can be delivered better by a male counterpart. There is a lack of women in the industry. We all know that, but what are we doing about it? It's very difficult to raise your voice among a room full of men without being seen as rude. It is very important that we encourage diversity in hiring but more importantly we encourage the ones that are already fighting the system. I praise even small steps taken by my colleagues because I know they need the push.
Have you overcome any of these issues? If so, how?
I wouldn't say I've overcome them yet, however,I'm working towards it by being more proactive and calling out this kind of behavior in a constructive way. This is a step by step process, where it is necessary to start with your team, setting up a culture where everyone feels included.
What advice would you give others in a similar position?
If it bothers you, speak up. It doesn't have to be revolutionary, it just has to be communicated in a clear way that people from all walks of life would understand.It's not easy, but it has to be consistent. I periodically discuss problems regarding diversity and inclusion with my superiors, thankfully, they're receptive. At the end of the day, if a company doesn't make you happy, it's not the place for you.
Are there any resources you recommend sharing?
I would recommend a couple of tech forums that I follow. Women In Technology , Women Who Code, Women Who Go, GopherCon UK, Society of Women Engineers to name a few. If you're planning to learn there are some amazing platforms that offer great content on technology like Udemy, Codecademy, Medium etc.
When did you first hear about Triangirls?
I heard about Triangirls through my current employer, Beamery, towards the end of 2021. A Lot of our team have been involved in the Triangirls community.
What have you learnt about yourself in the past year?
I keep working on one aspect of my personality every few days. Currently I'm trying not to get affected by what others think of me. I'll not say I'm there yet but it is so liberating to not care and just focus on giving your best.
Thank you to the brilliant Anjali Sharma for this incredible interview and insight. And a huge shout out to the Triangirls Team for setting up such an epic community. We can't wait for all the exciting things we have planned for 2022 🔥🔥
Credit: Original Source Triangirls Medium Blog